SEE CURRENT FREEBIES BELOW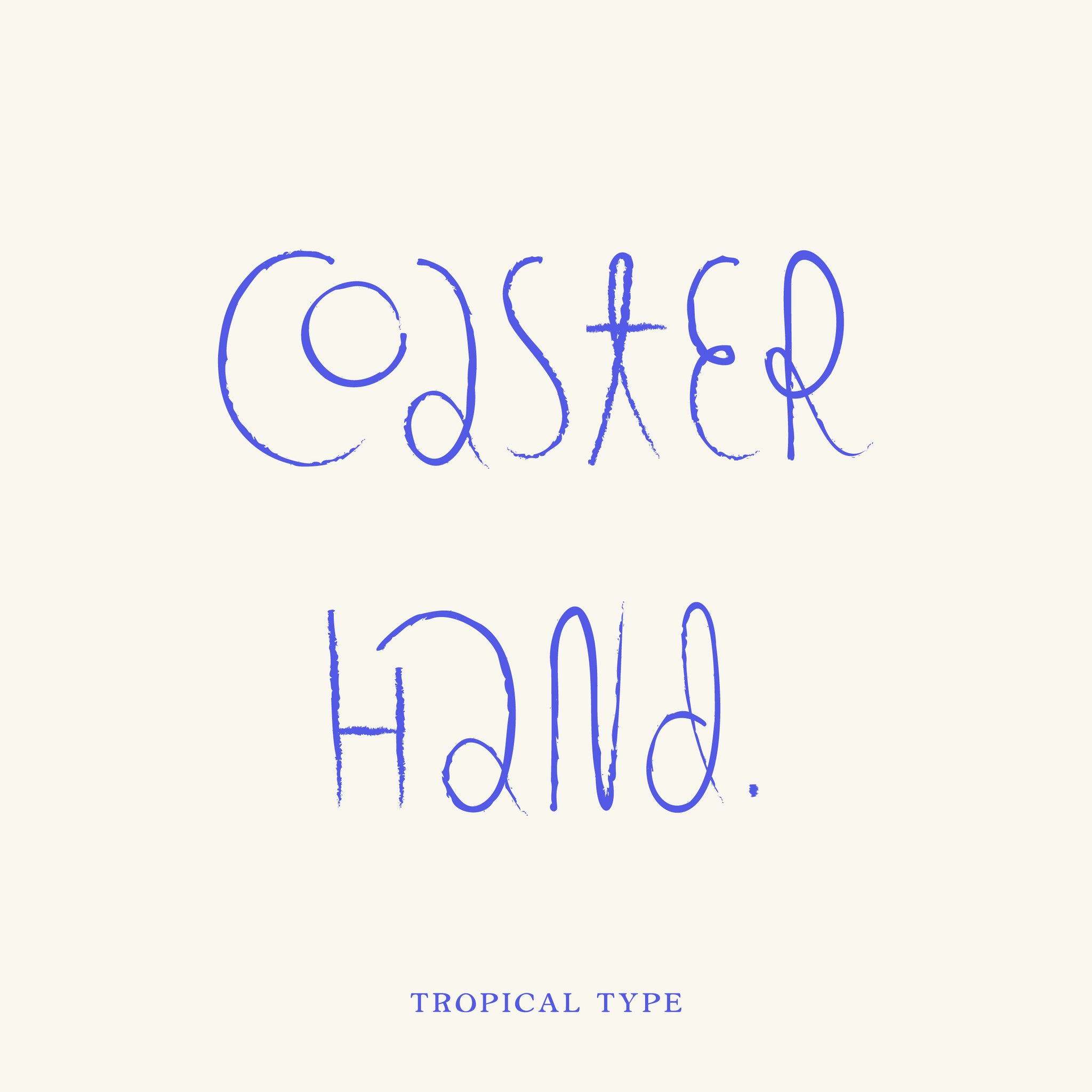 Coaster Hand
A hand drawn font with 3 styles ( check you glyphs panel for the alternate styles )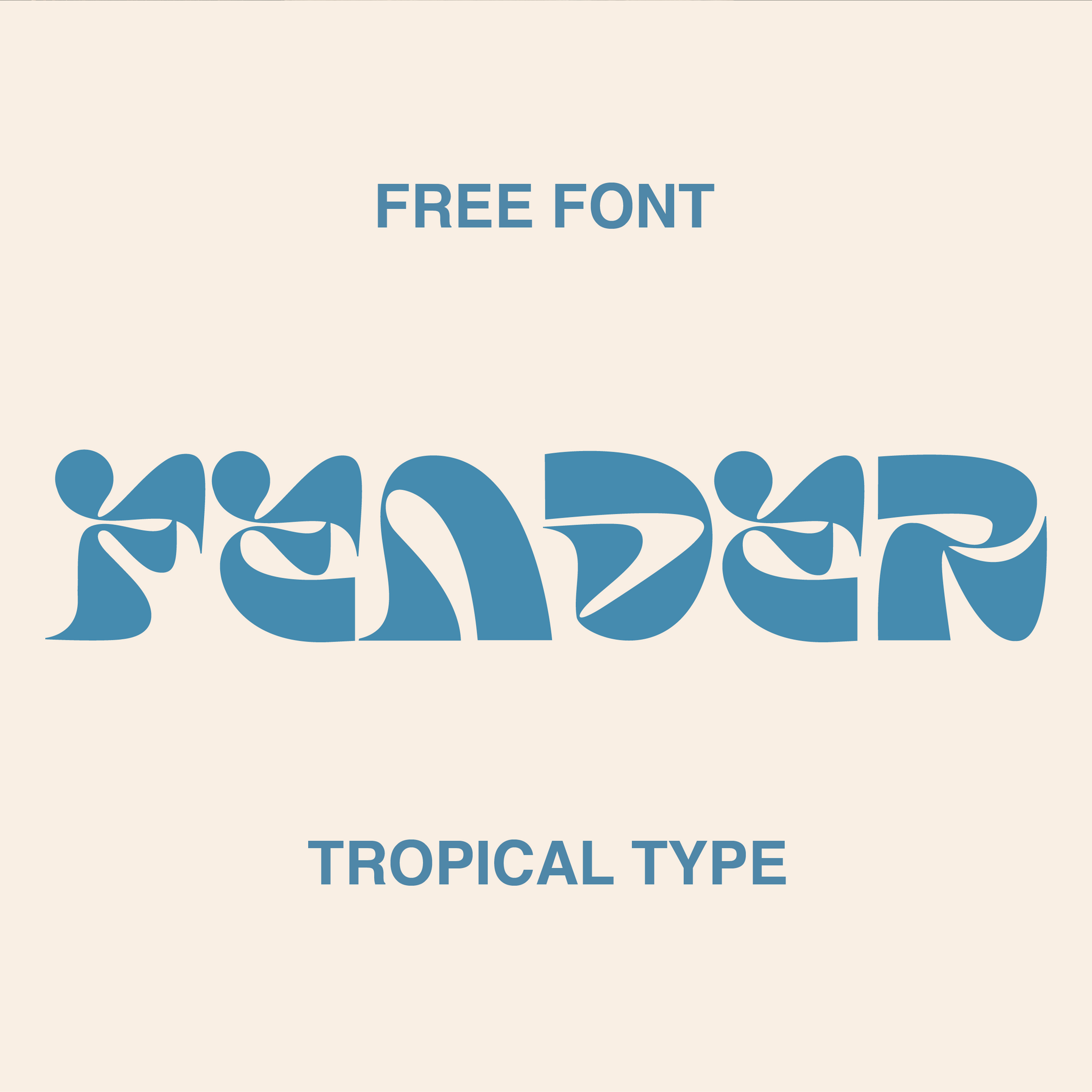 Fender
Fender is an experimental caps font with all sorts of shapes in all sorts of places. It's free even for commercial use!!!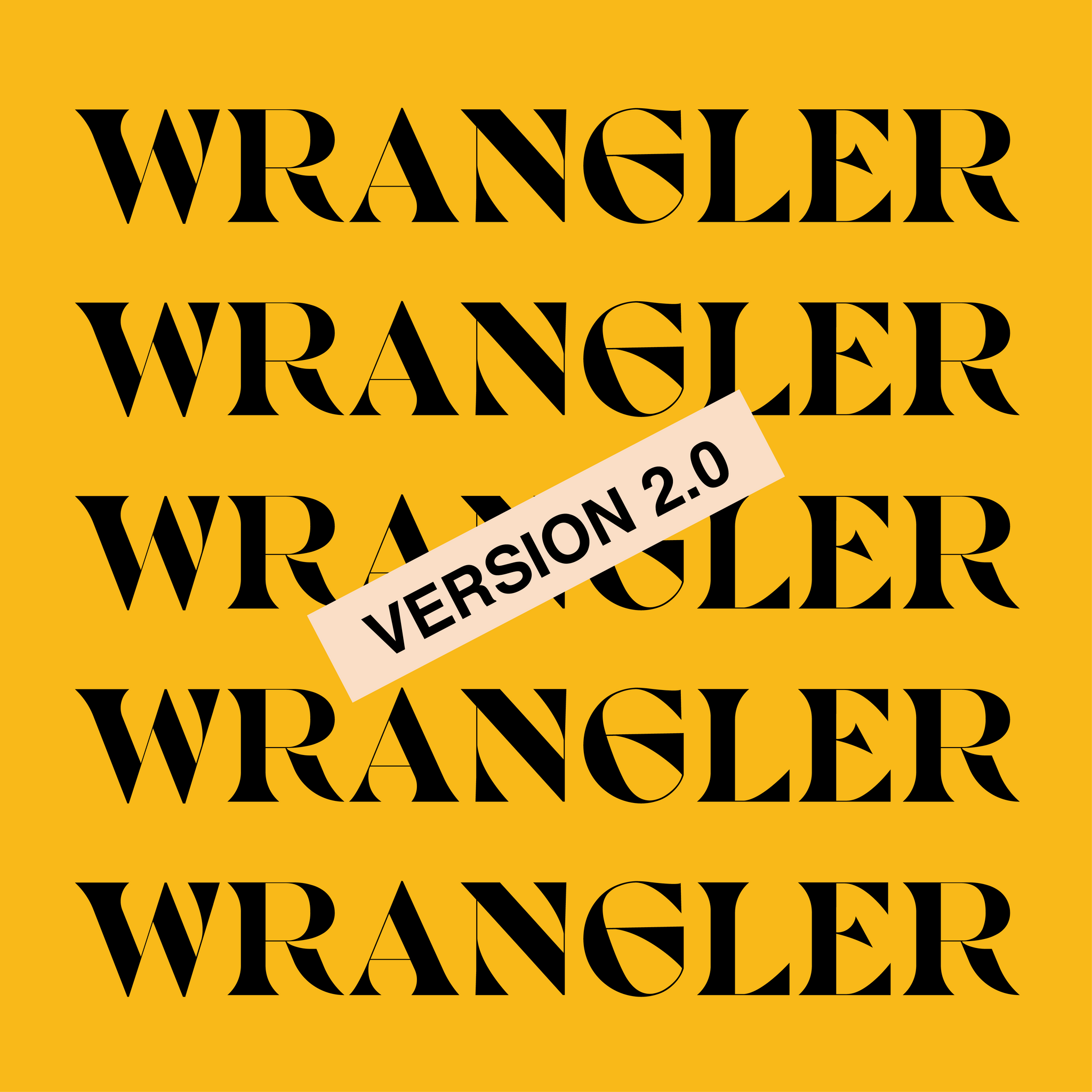 Wrangler V2
I have re-done and old font on mine (wrangler) and given it a more modern twist. An all caps sharp serif that is free for full commercial use.
Enjoy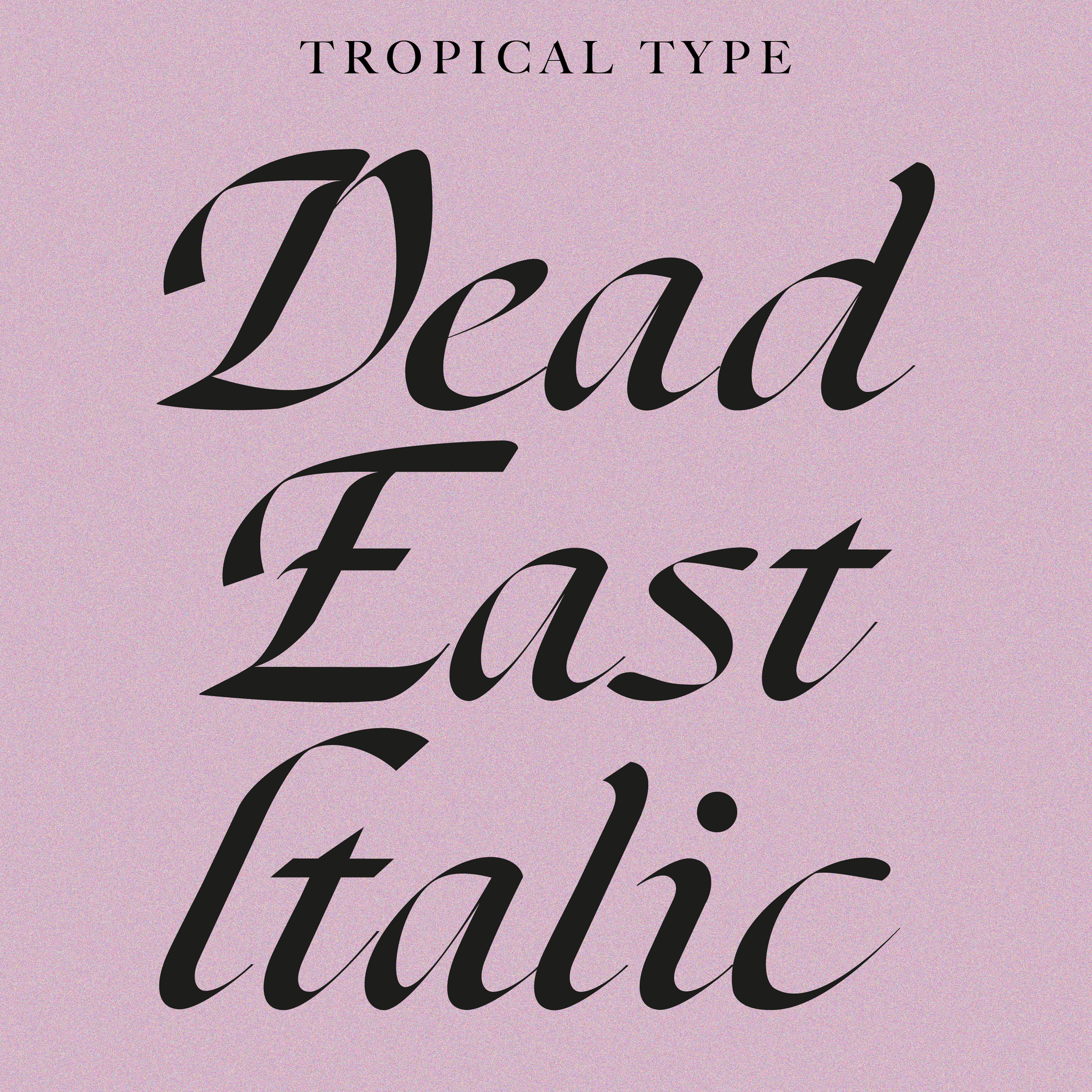 Dead EASt ITALIC
A calligraphic italic that pairs nicely with most serifs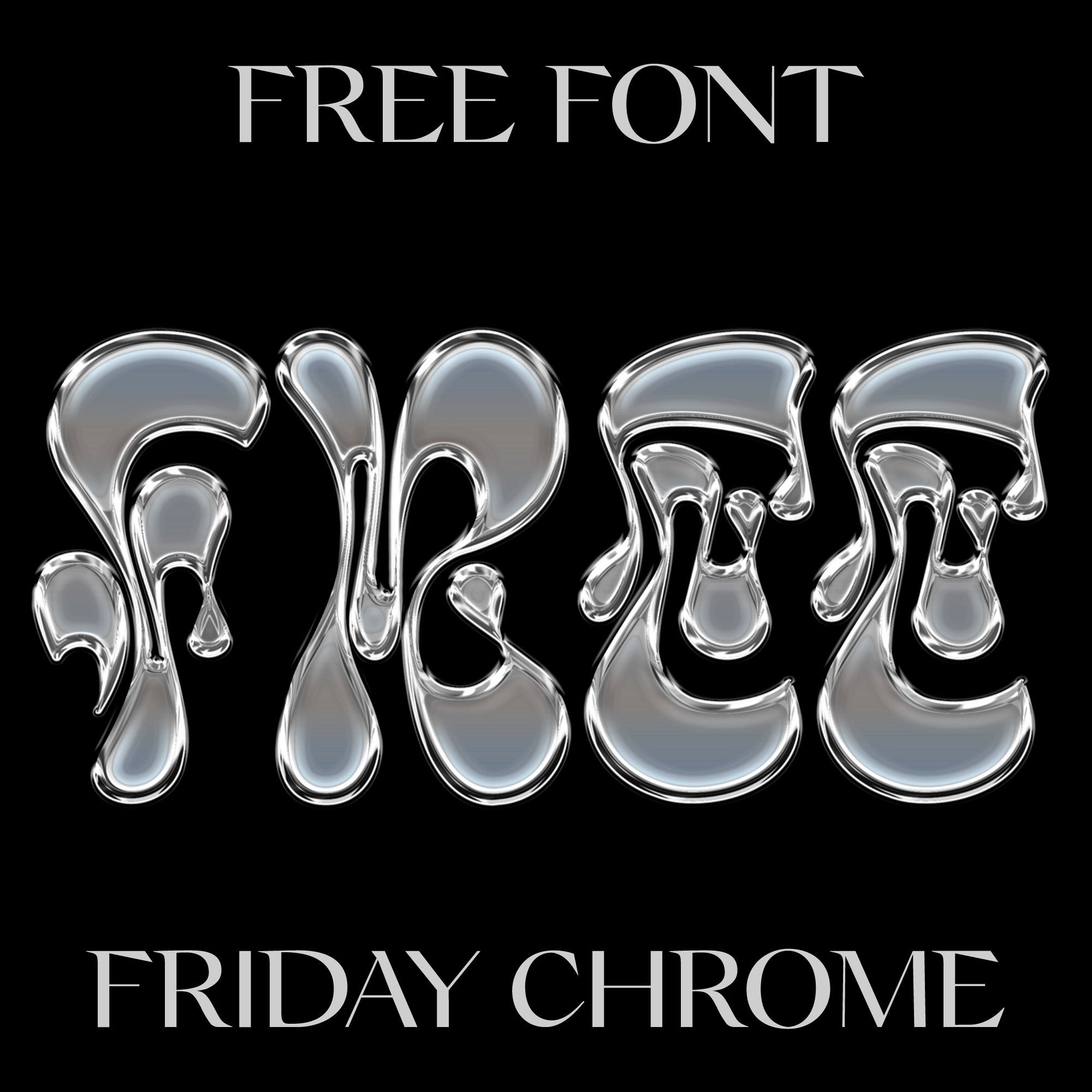 Friday chrome svg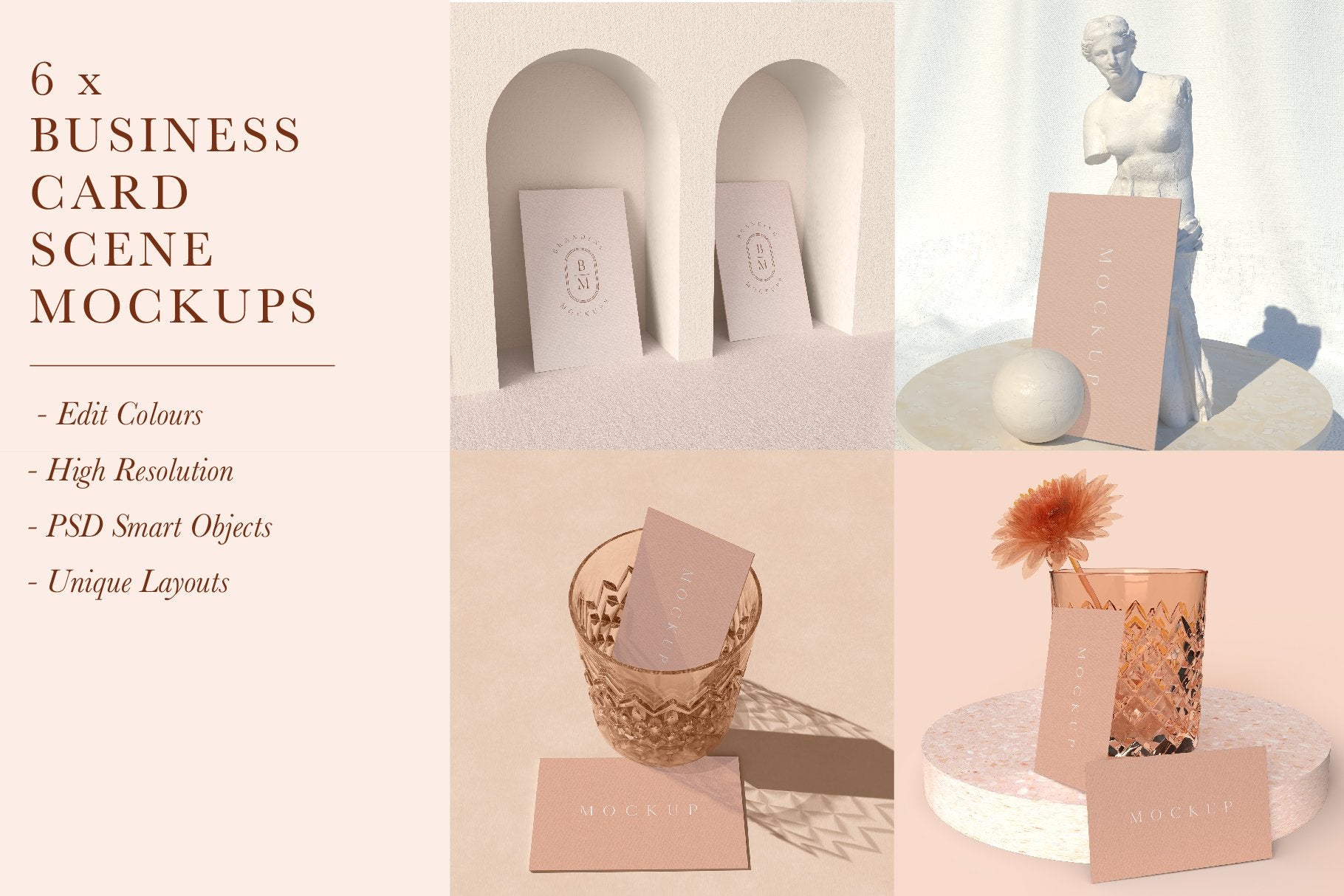 Chic Business Card Scene Mockups
Create beautiful logo and business card mockups with this unique mockup kit. Choose between 6 different Photoshop scenes that use real textures and shadows.

- 6 PSD 3000x3000 pixel Mockups
- Change colours on all elements
- Highly detailed textures and shadows
- Unique stylish scenes
- PDF instructions for easy use
- Smart objects organised in layers and folders
- Square format for socials

FOR PHOTOSHOP CS6 +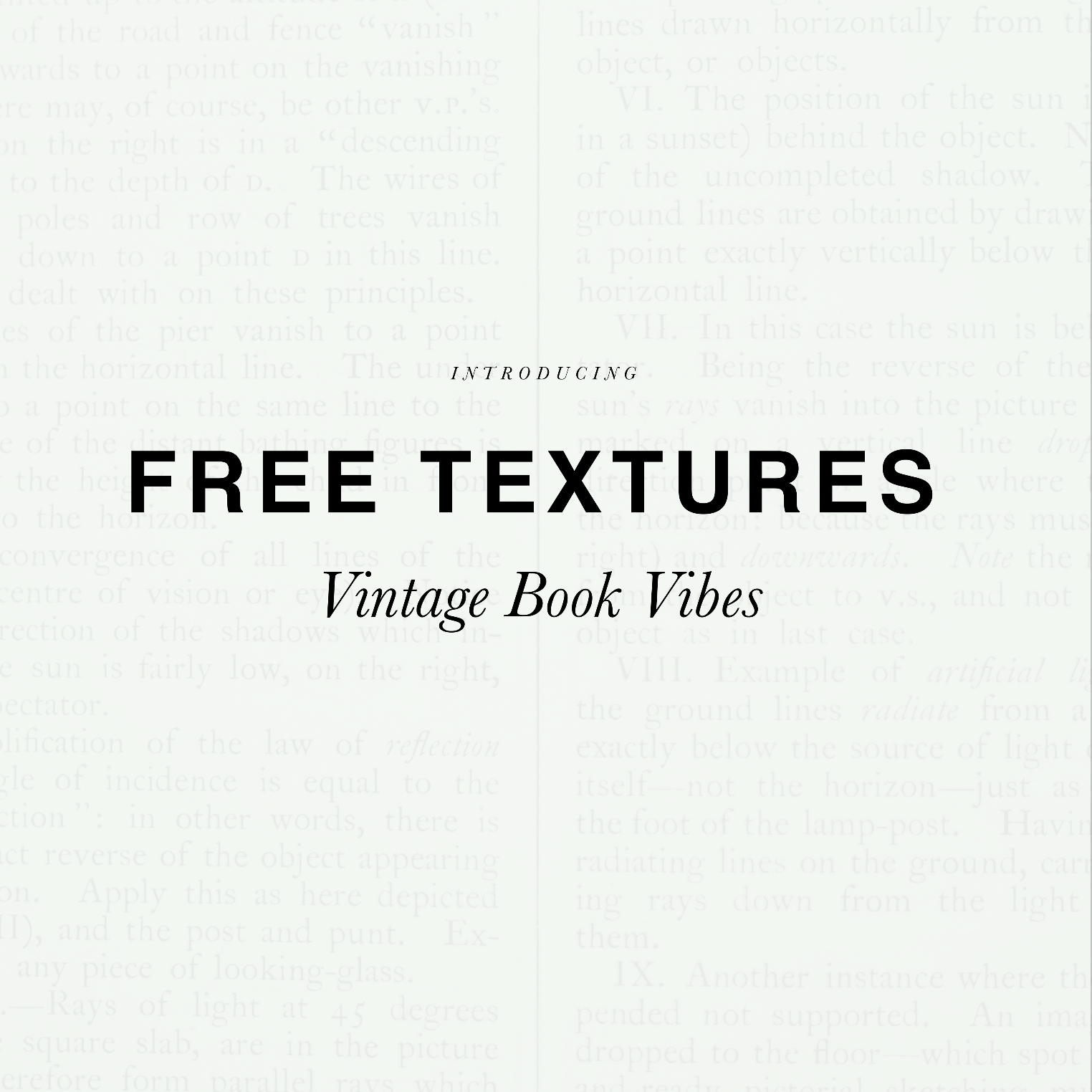 Vintage Book Backgrounds
6 X vintage book backgrounds to put behind your designs. I don't know why they look cool but they do!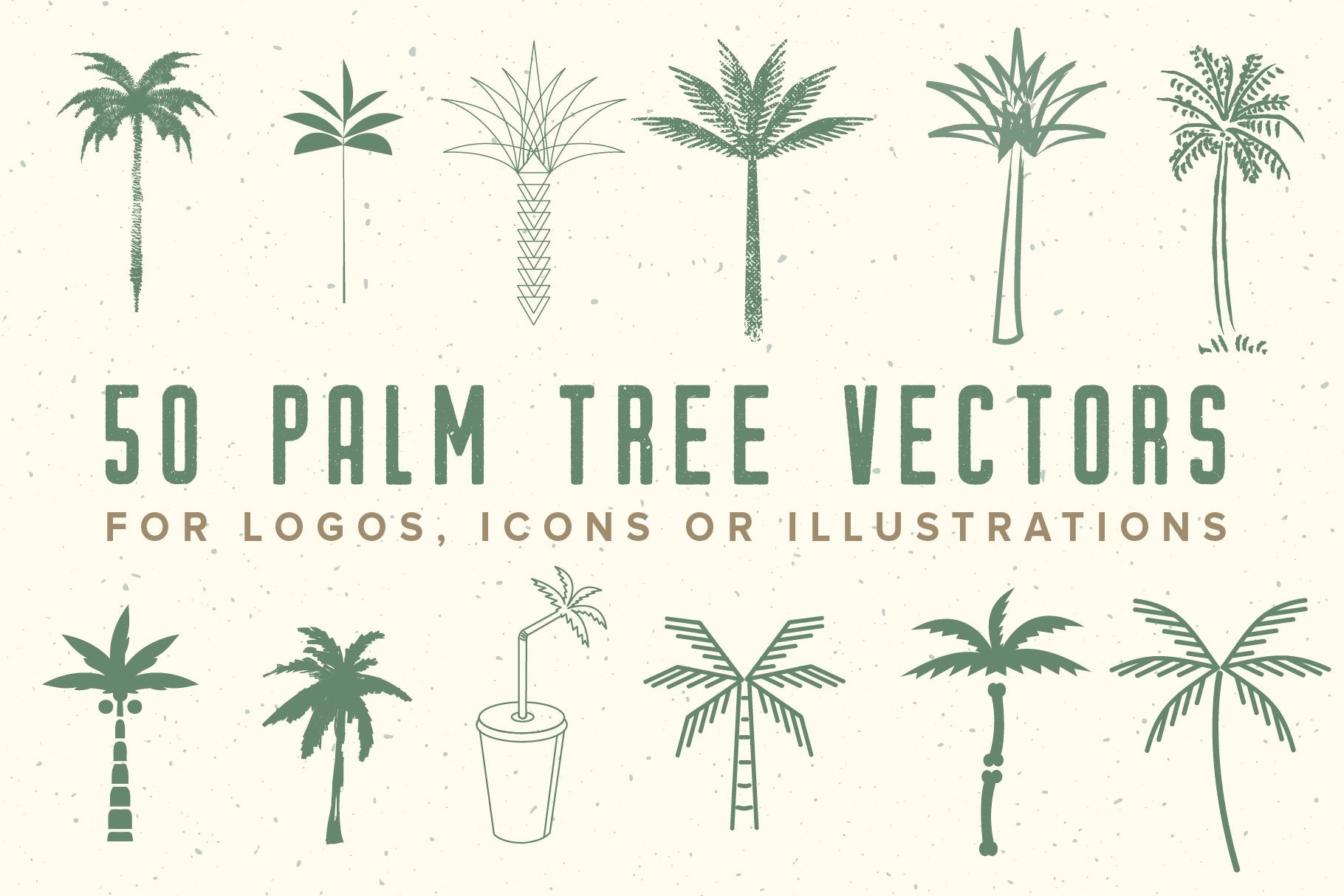 50 x Palm tree vectors.


Every type of style: single-line, abstract, textured, vintage, geometric & sketched.

- change colours
- unlimited resolution
- edit all graphics

Comes with

- 1 x Ai file outlined

- 1 x Ai file with paths

- 1 x EPS file outlined

- 1 x EPS file with paths