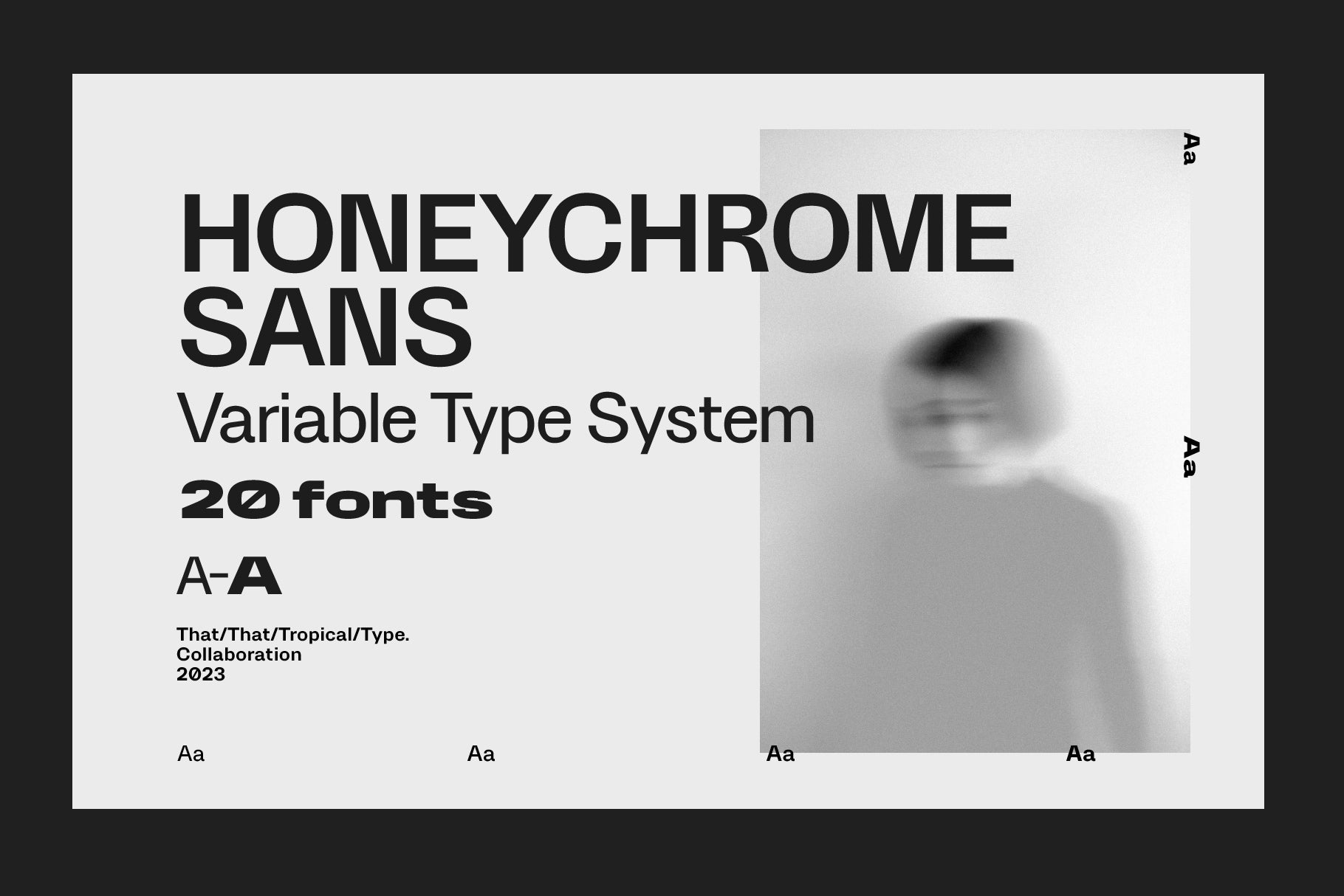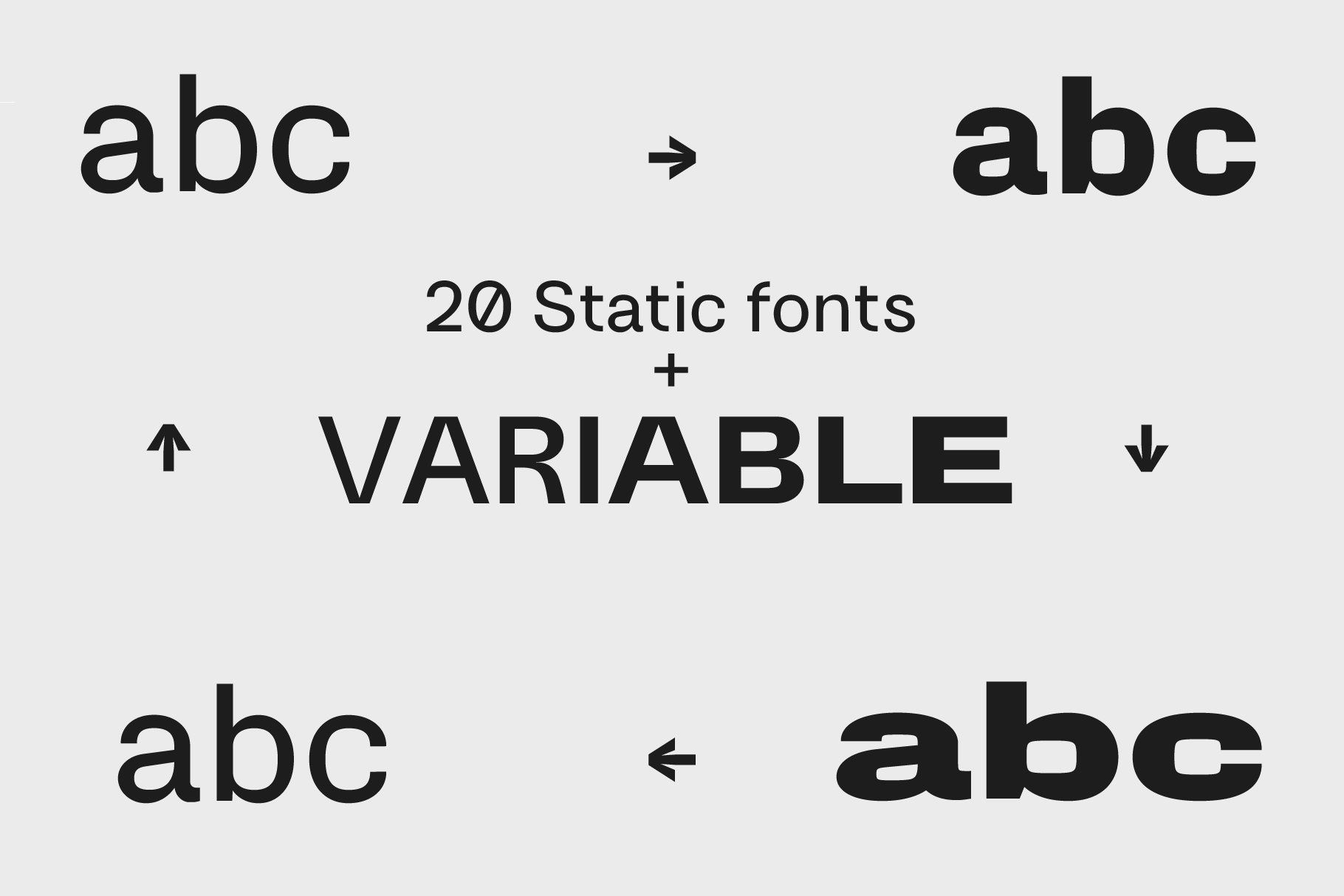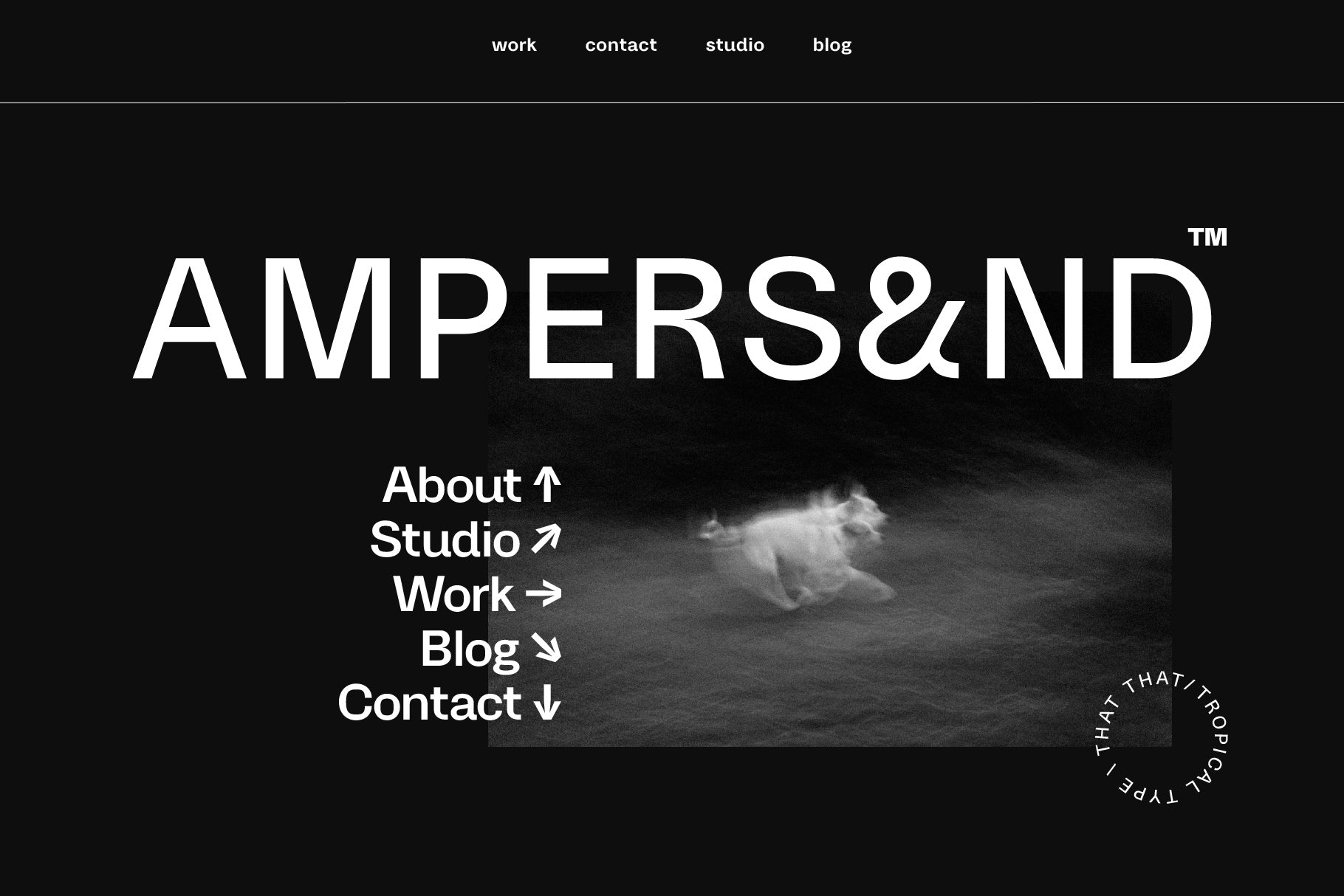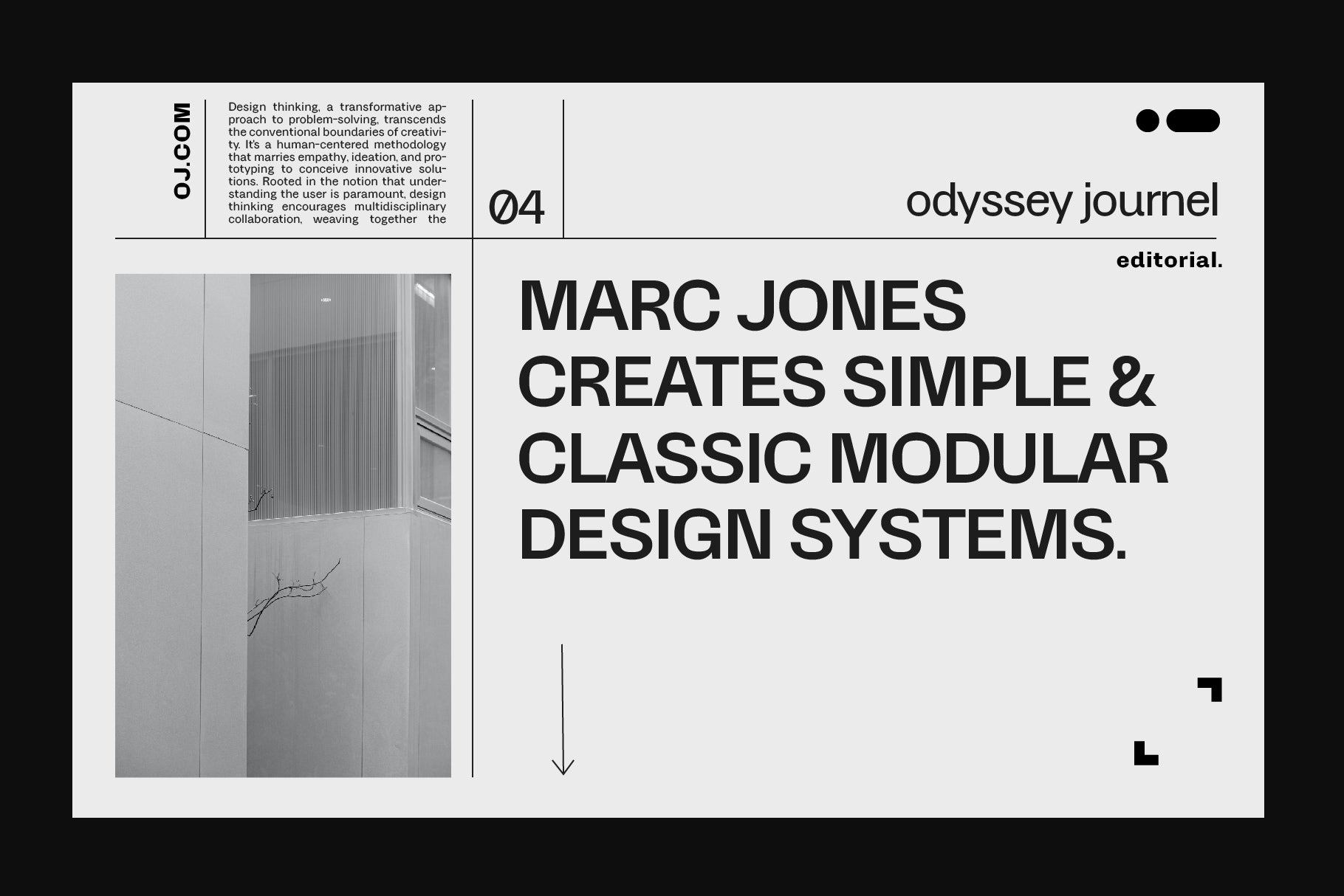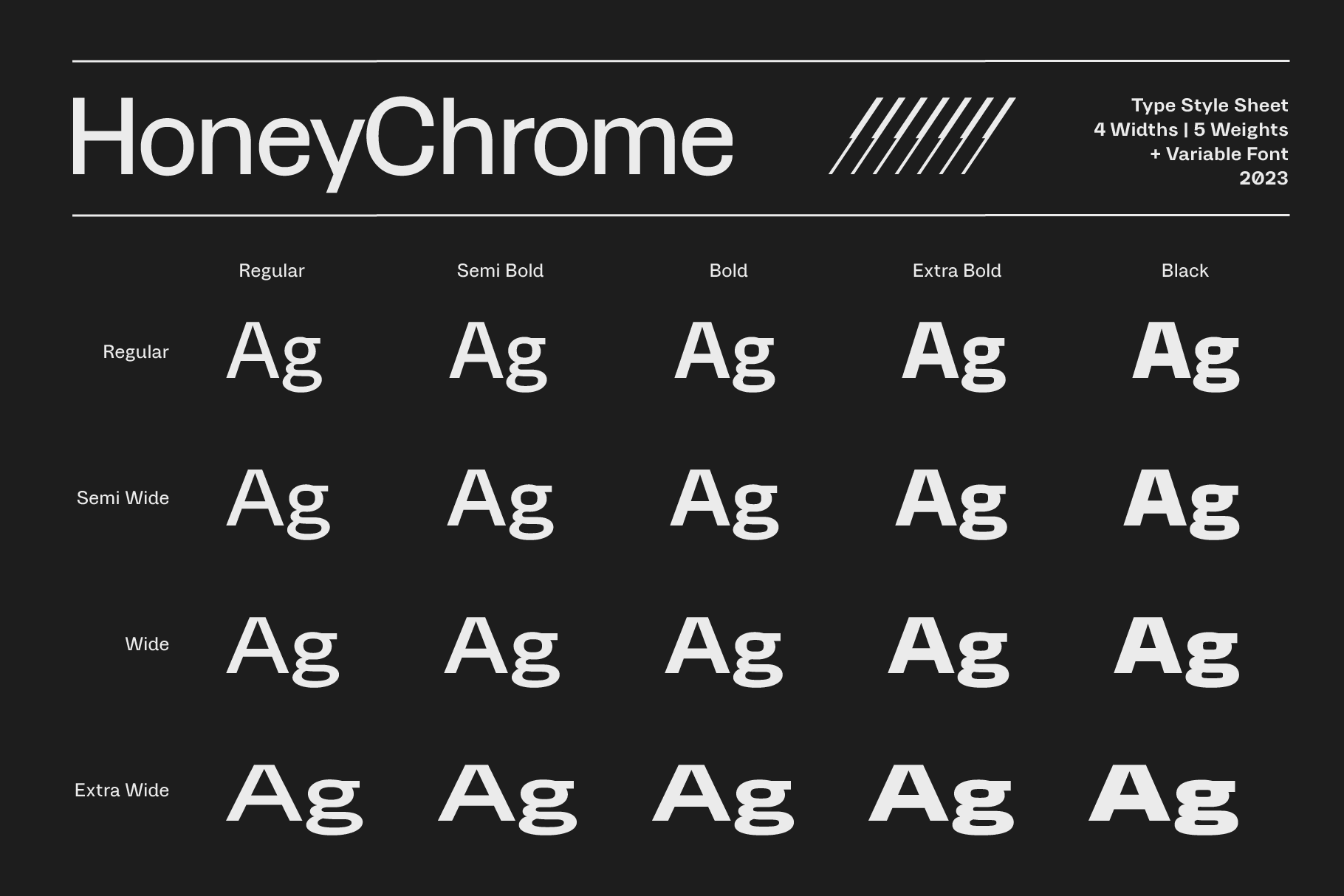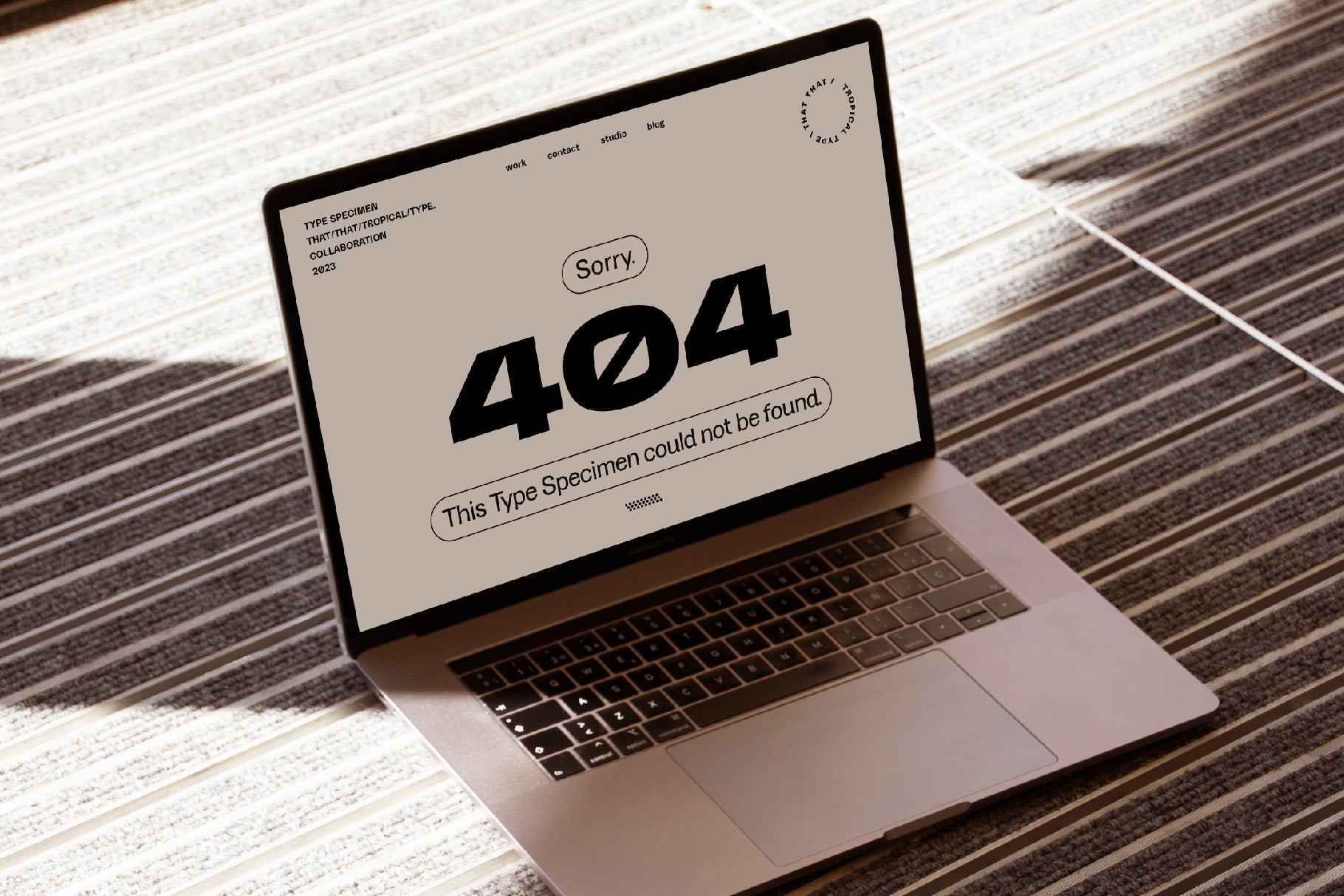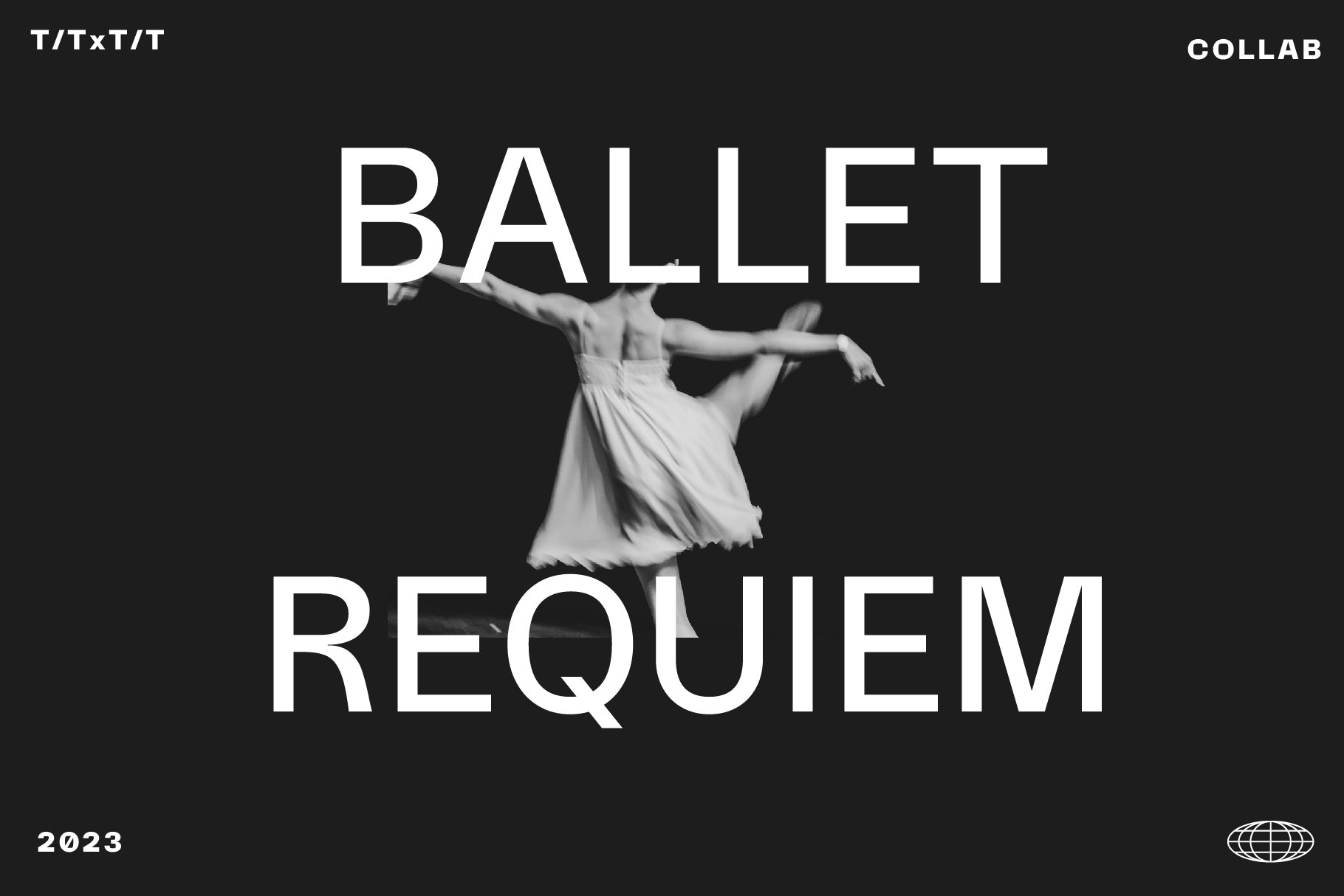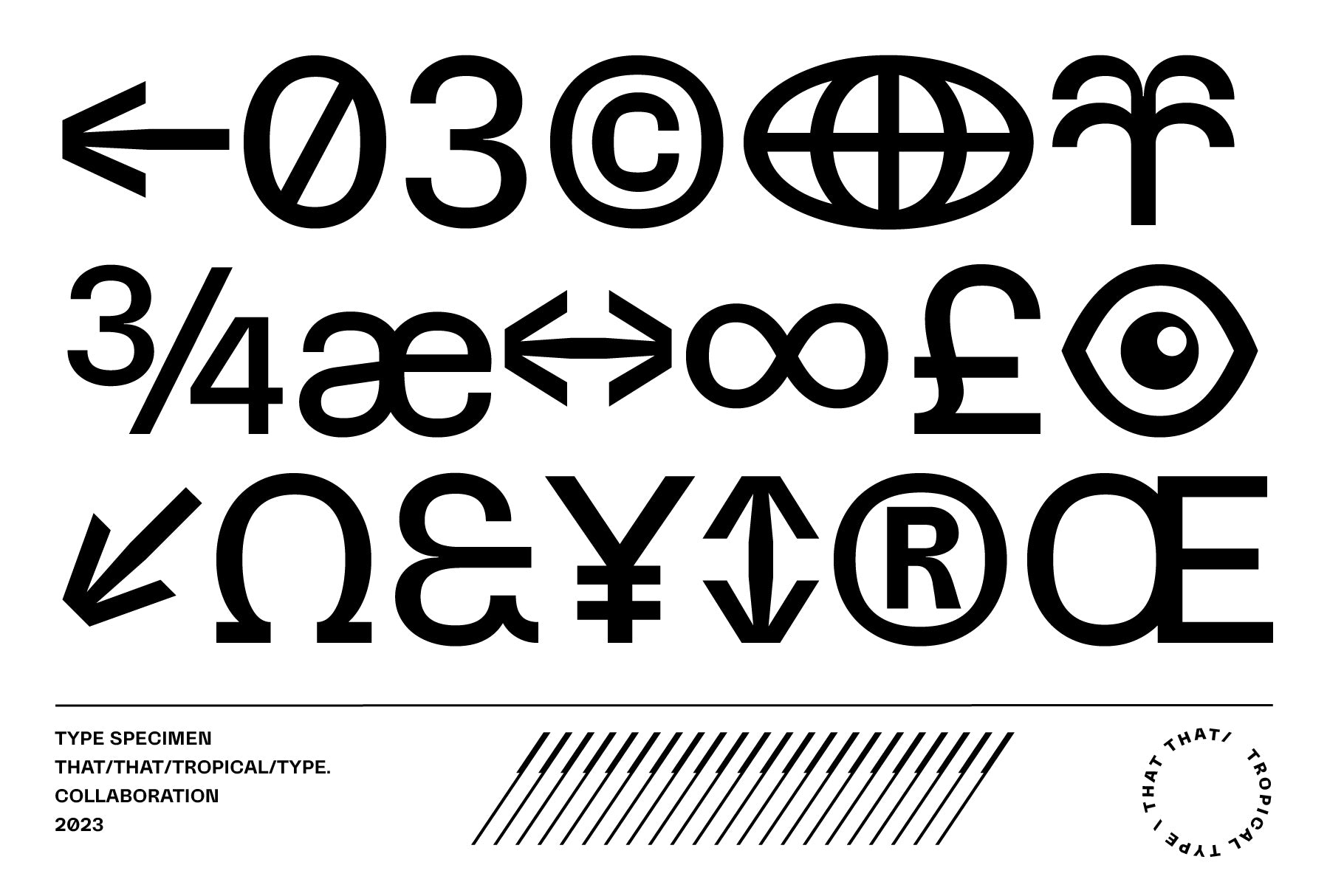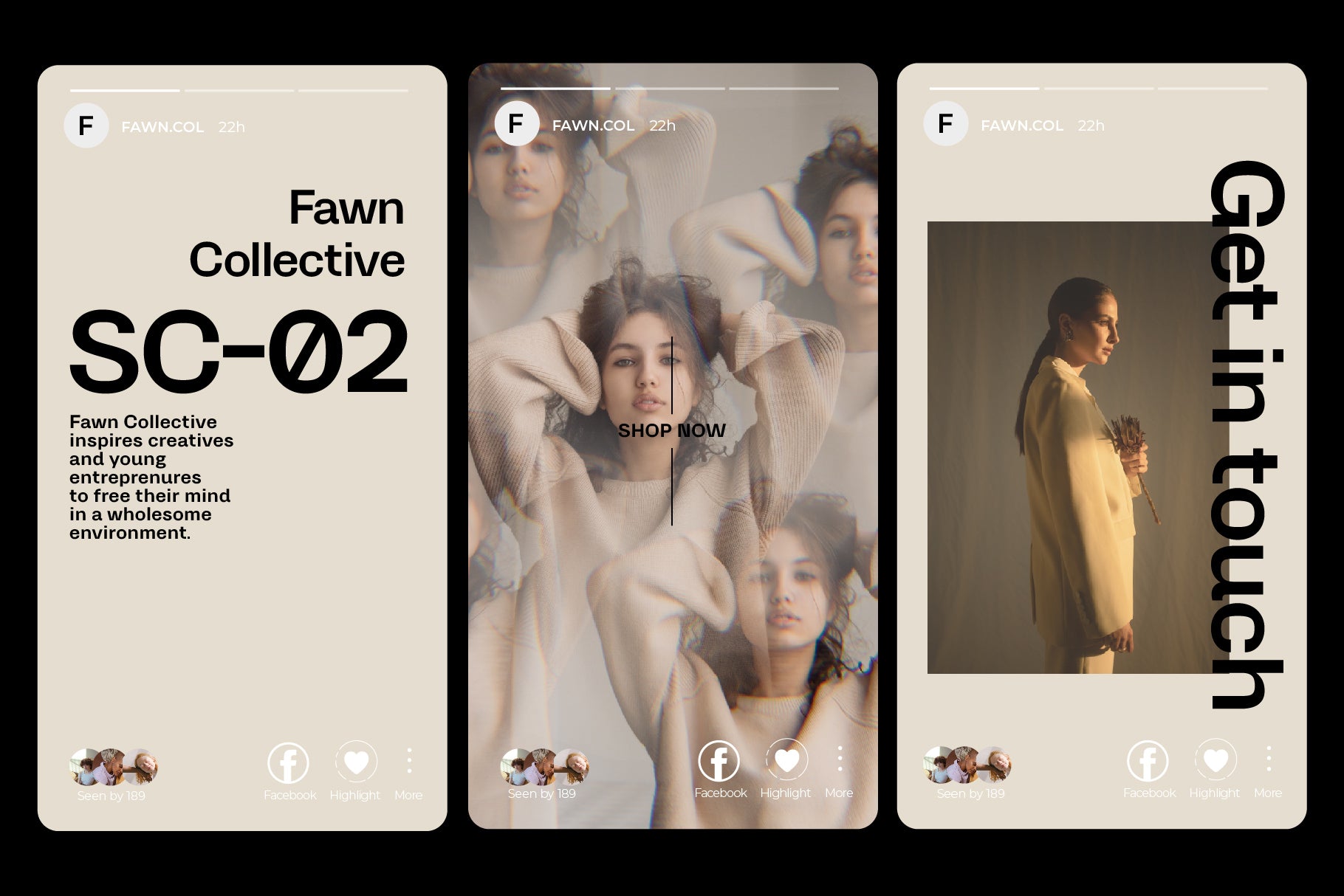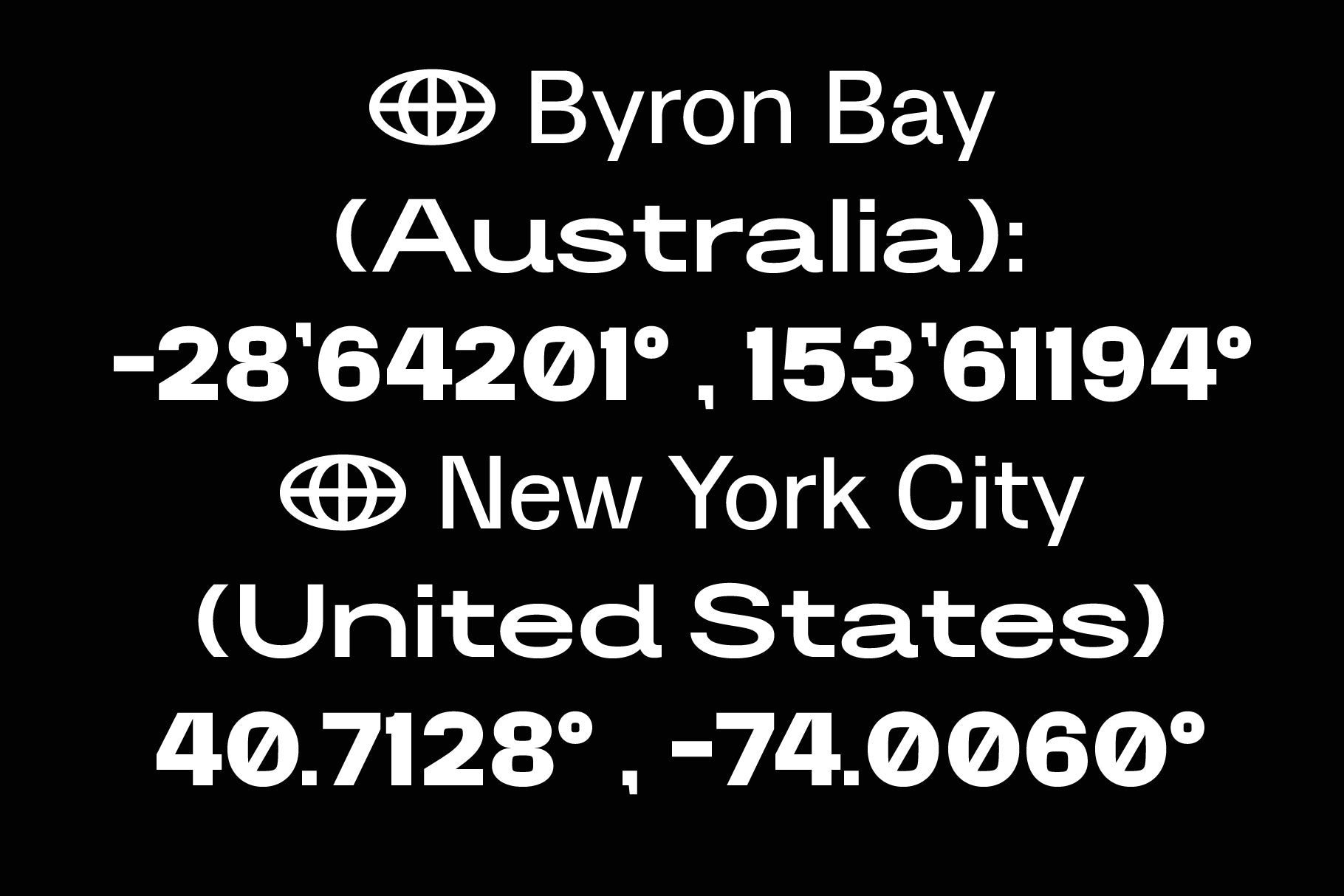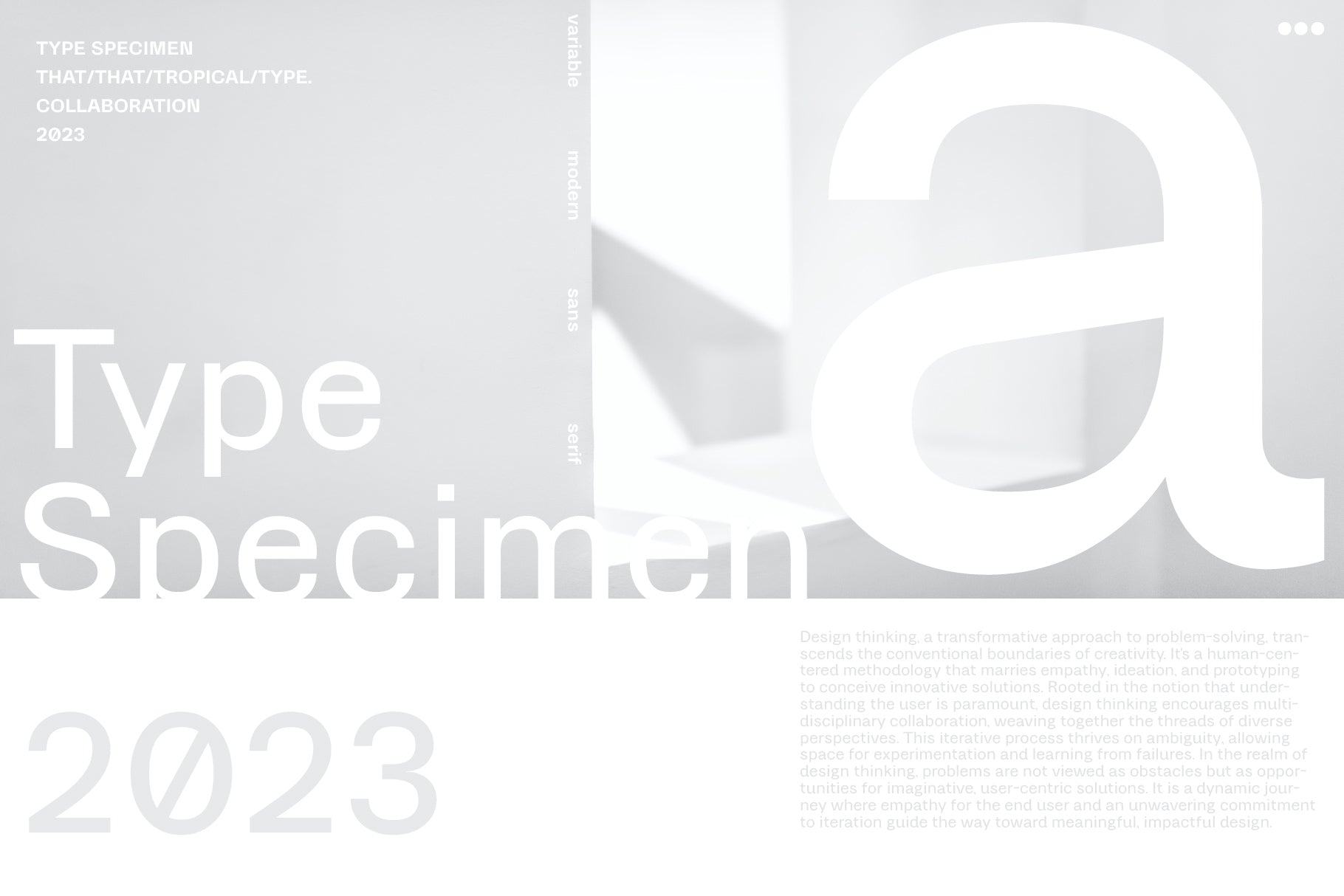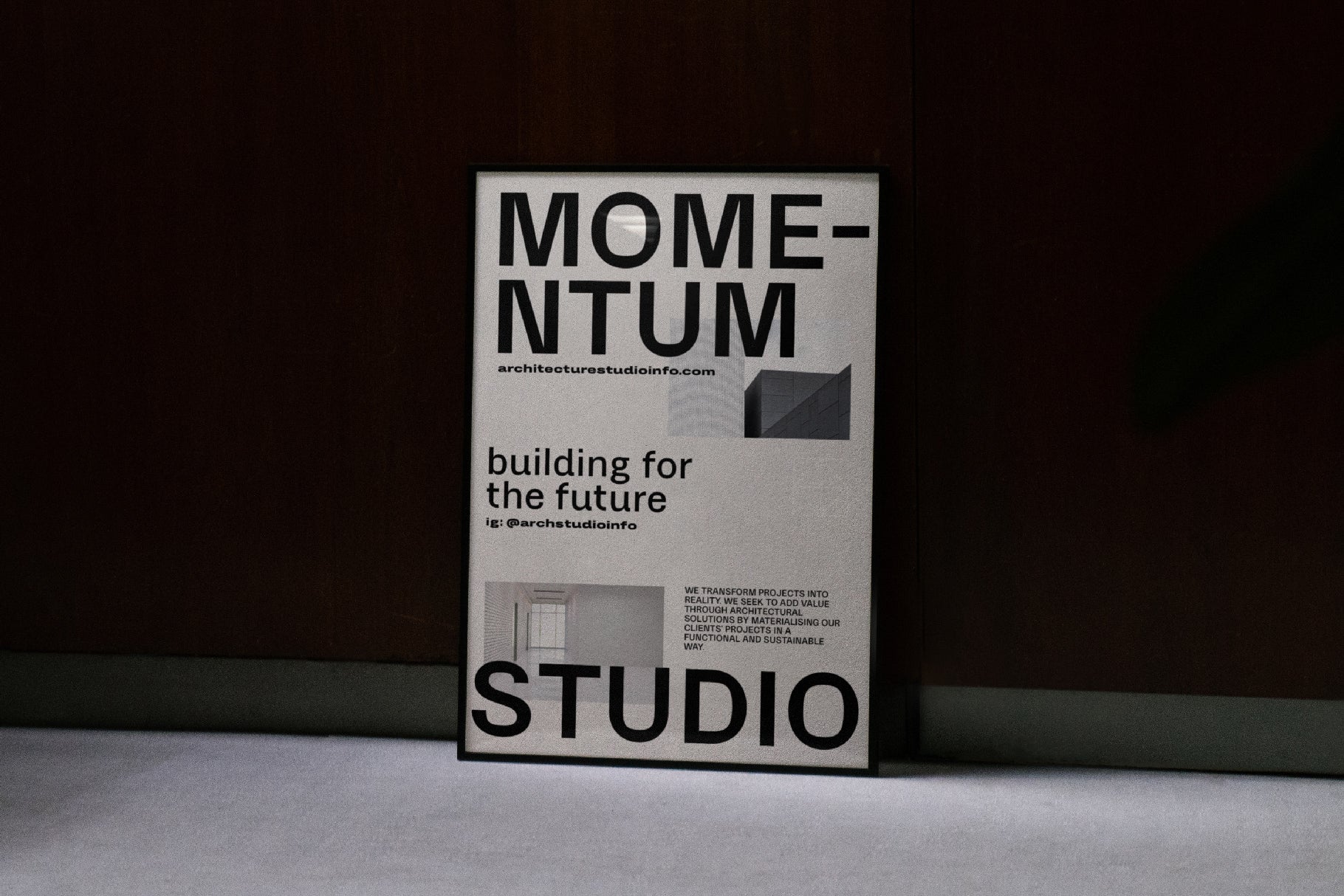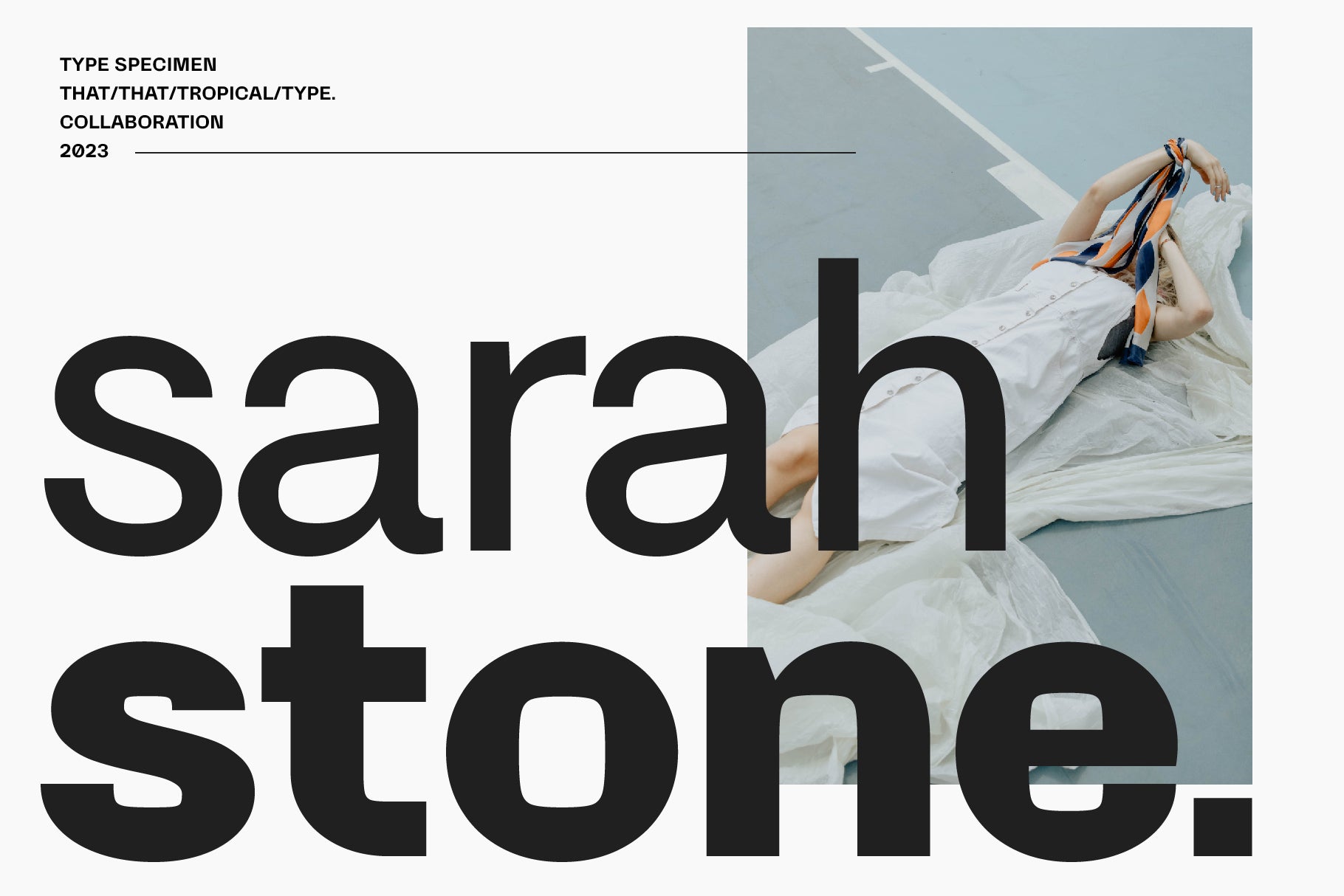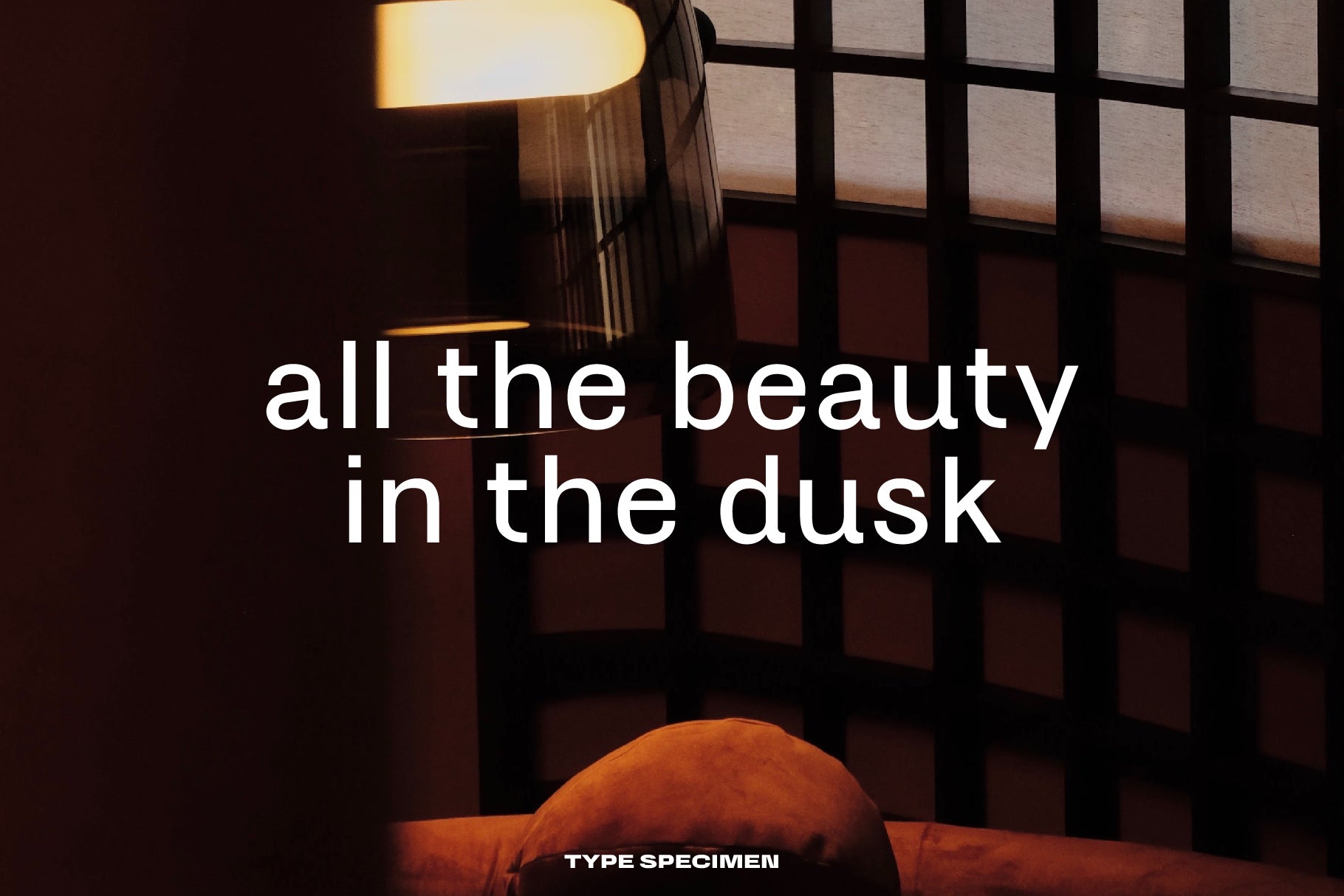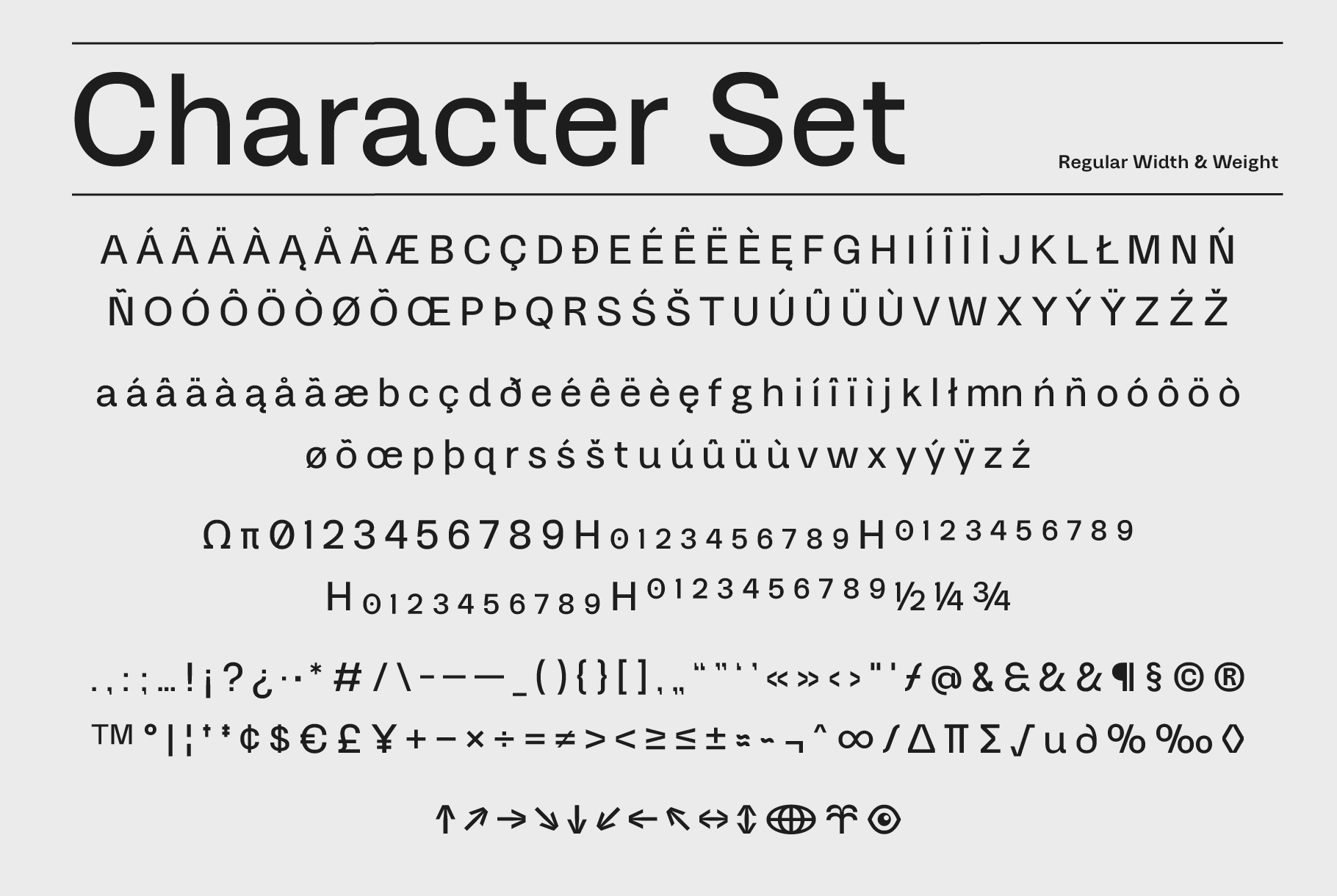 Honeychrome Variable Type System
Honeychrome Variable Typeface is a collaboration between Tropical Type and That/That Creative. It's got that Tropical Type style with all the technical additions and weights from That/That Creative. A win-win.

Honeychrome Sans is sweet like honey, but cool like chrome. Subtle stylish curves and hints become exaggerated as the font thickens and widens. This is a true work-horse—a font you will use over and over. Enough style to stand out on its own, but clean enough to pair with everything. 

You will get a Variable font file plus 20 static font files, in all the usual web and desktop files. You know there will be some sneaky alternates hidden in there too, so get exploring.


What is a variable font?
A variable font encapsulates the entire font family, not just one style or instance. With three out of the four major browsers already supporting variable fonts and the remainder soon to follow, the future is certainly bright for this new font technology. Explore the resources below and be ready to hit the ground running when it arrives.


Where can i use it?
All modern design software like adobe CC.
For basic design software like Canva, you just use the 20 static font files rather than the variable slider.


What are the benefits of variable fonts?
Smaller file size
A variable font is a single font that acts as many: all the variations of width and weight, slant, and other attributes can be contained in a single, highly efficient compressed font file.
Only one file
With fewer HTTP requests for assets (font files) variable fonts offer an overall savings of data to download. While these freedoms allow us to become more expressive, some of the really interesting capabilities will help transform the reading experience itself.
Flexible design range
The typical scenario would be to constrain any given design to 3-5 different fonts to represent every aspect of a site's design language and voice—including every permutation for body copy and headings. At its simplest implementation, variable fonts would give us the freedom to use additional weights/styles for every level of text.
For more information: Watch this video 
https://www.youtube.com/watch?v=pvaMcSavb-s



Regular
SemiBold
Bold
ExtraBold
Black
SemiWide
SemiWide SemiBold
SemiWide Bold
SemiWide ExtraBold
SemiWide Black
Wide
Wide SemiBold
Wide Bold
Wide ExtraBold
Wide Black


ExtraWide Black

 


ExtraWide SemiBold

 


ExtraWide

 ExtraWide
Bold ExtraWide
ExtraBold
 
OTF, TTF, WOFF, WOFF2, SVG font files Included

FULL EXTENDED CHARACTER SET: For variable testing and lots more tech stuff, take a look at :  https://www.thatthattype.com/fonts/honeychrome-variable


FAQ'S

Can i use this font for my logo with the commercial  license?
Yes

What software do the fonts work on?
Once installed on your computer they will show up in any software that types

Can i upload the fonts to my website or Canva?
Yes and yes

Can i re-sell this font on dodgy Russian websites and make bulk cash?
No that will make me sad.

Do you do free trial fonts?
No sorry! Try the type tester below.


LICENSE INFO

Commercial License:
Most people are good with this license. You can use it for branding/logos, design work, websites, packaging, socials, basically most stuff.
Are you doing client work? You don't need an extra license for your client (if you don't transfer the font to them). If you are giving your client the font file as part of the work or your client is typing with the font, then you need to either buy them a license or get them to buy one.

App License:
If you embedding the font in an application then this is the license for you.
(This is not for an app where users are designing or typing with the font)

Design on Demand/Template License:
If you are creating a template to sell that will include the font, then this is the license for you. This is also for uploading a font to a site where others can design or type with the font. ( this license has a user limit of 1000. If you are a larger company wanting to license a font for more users please email tom@newtropicaldesign.com )