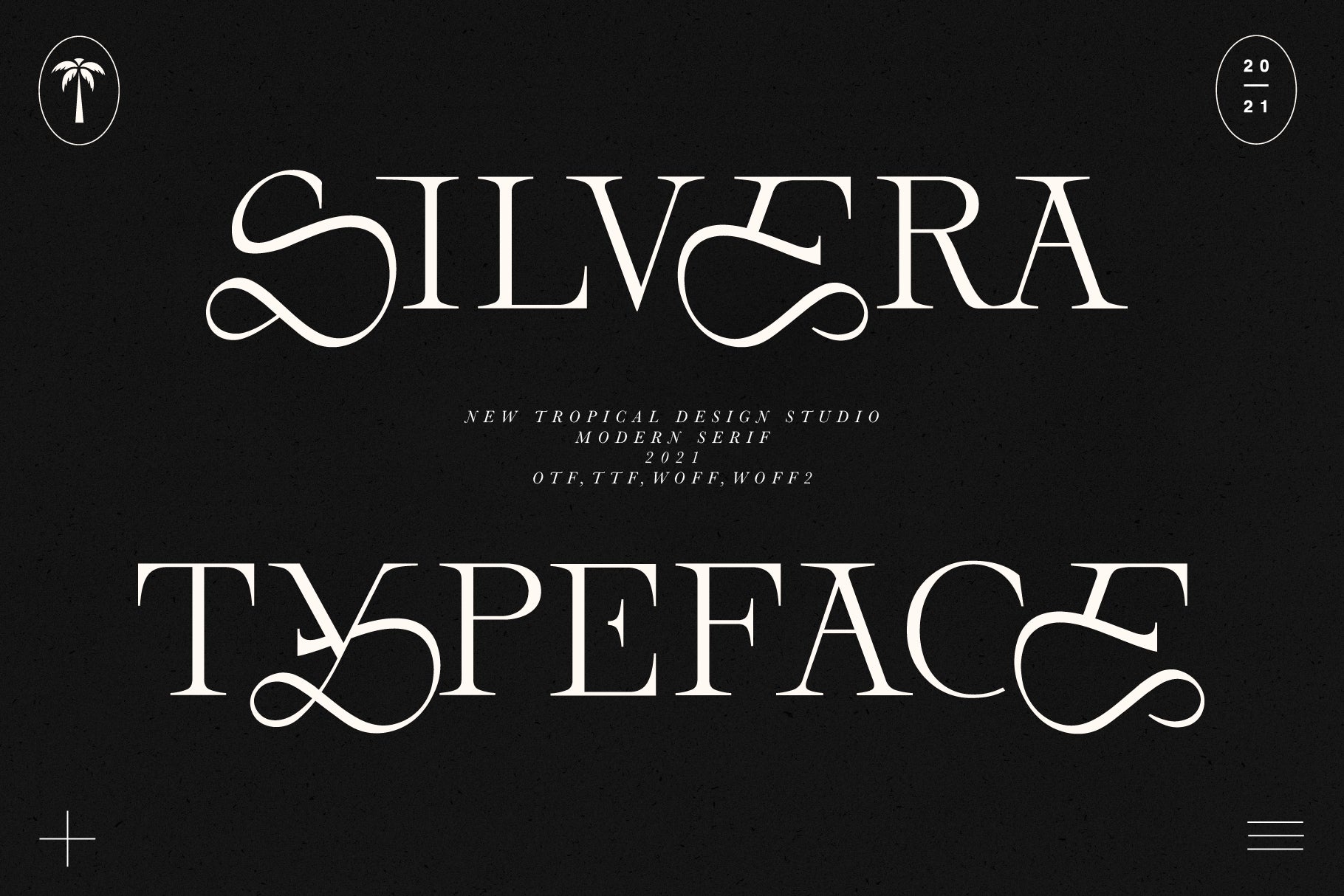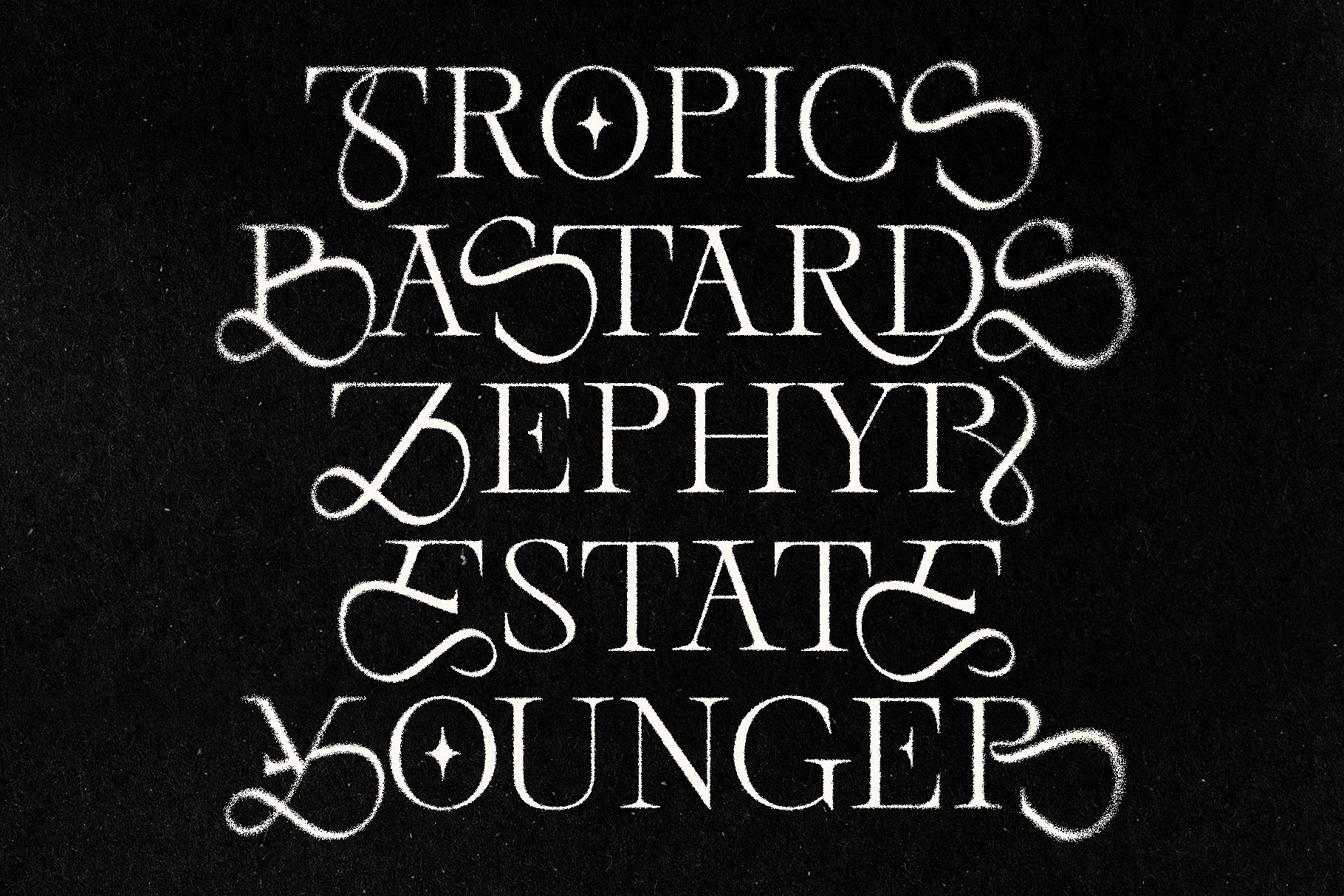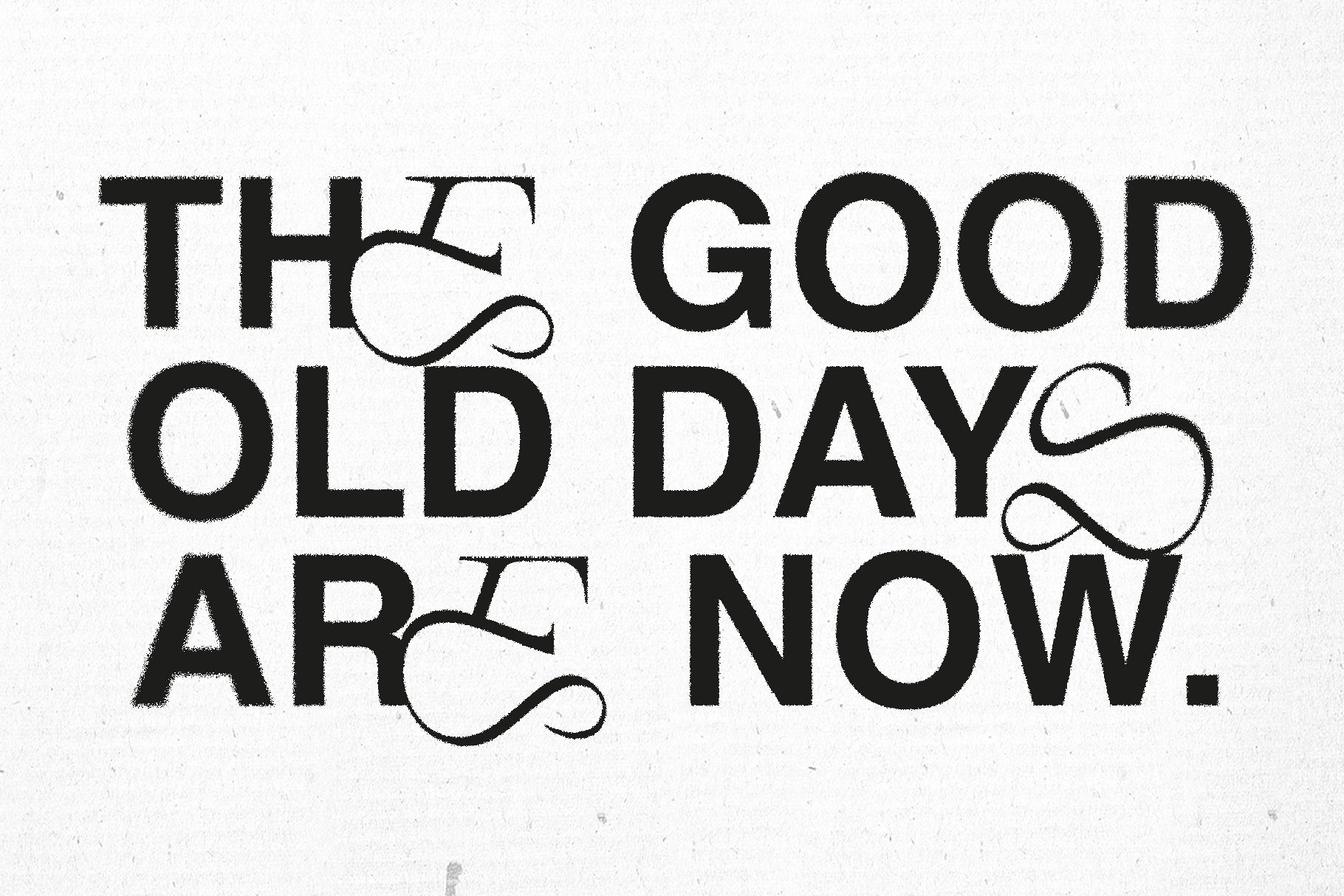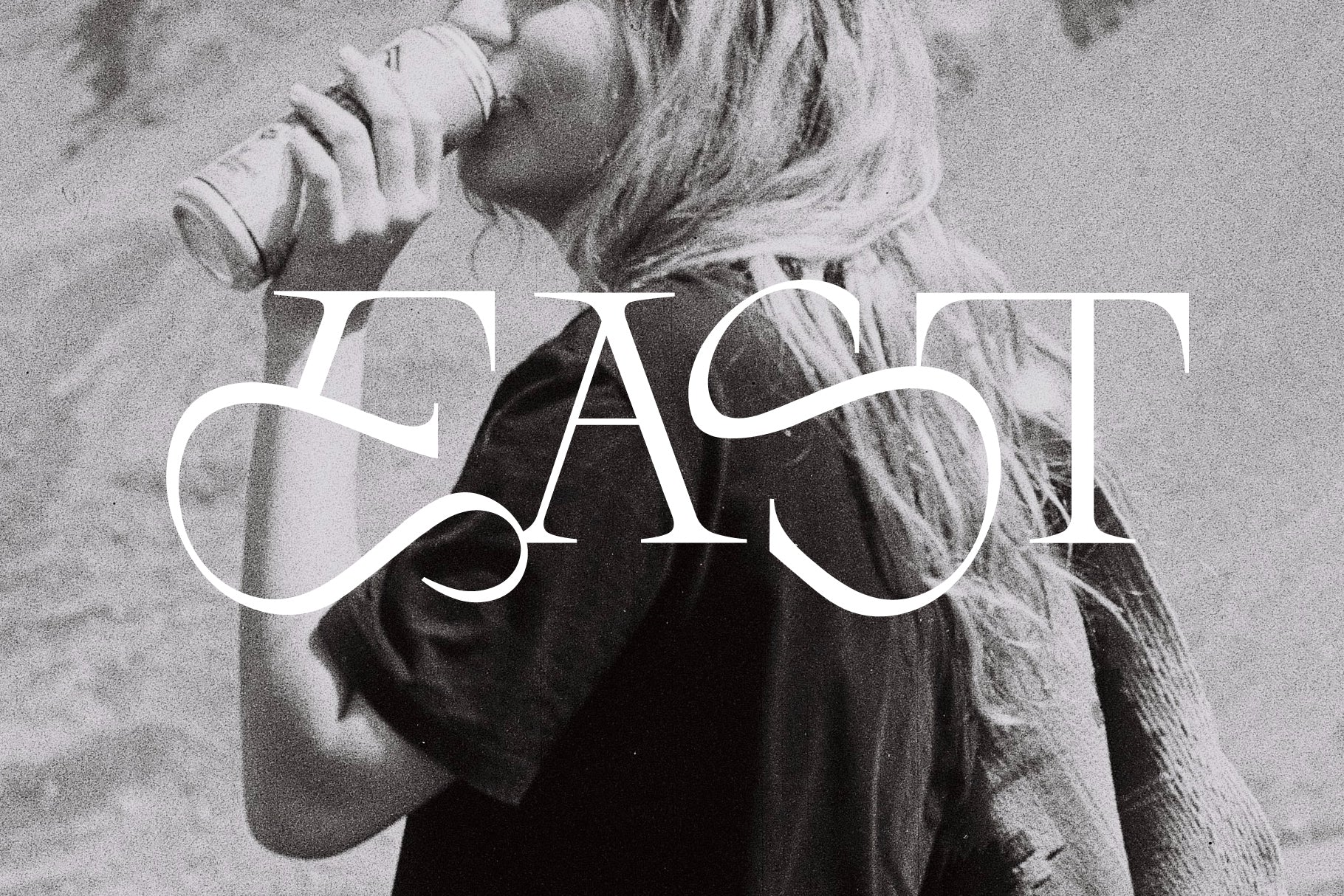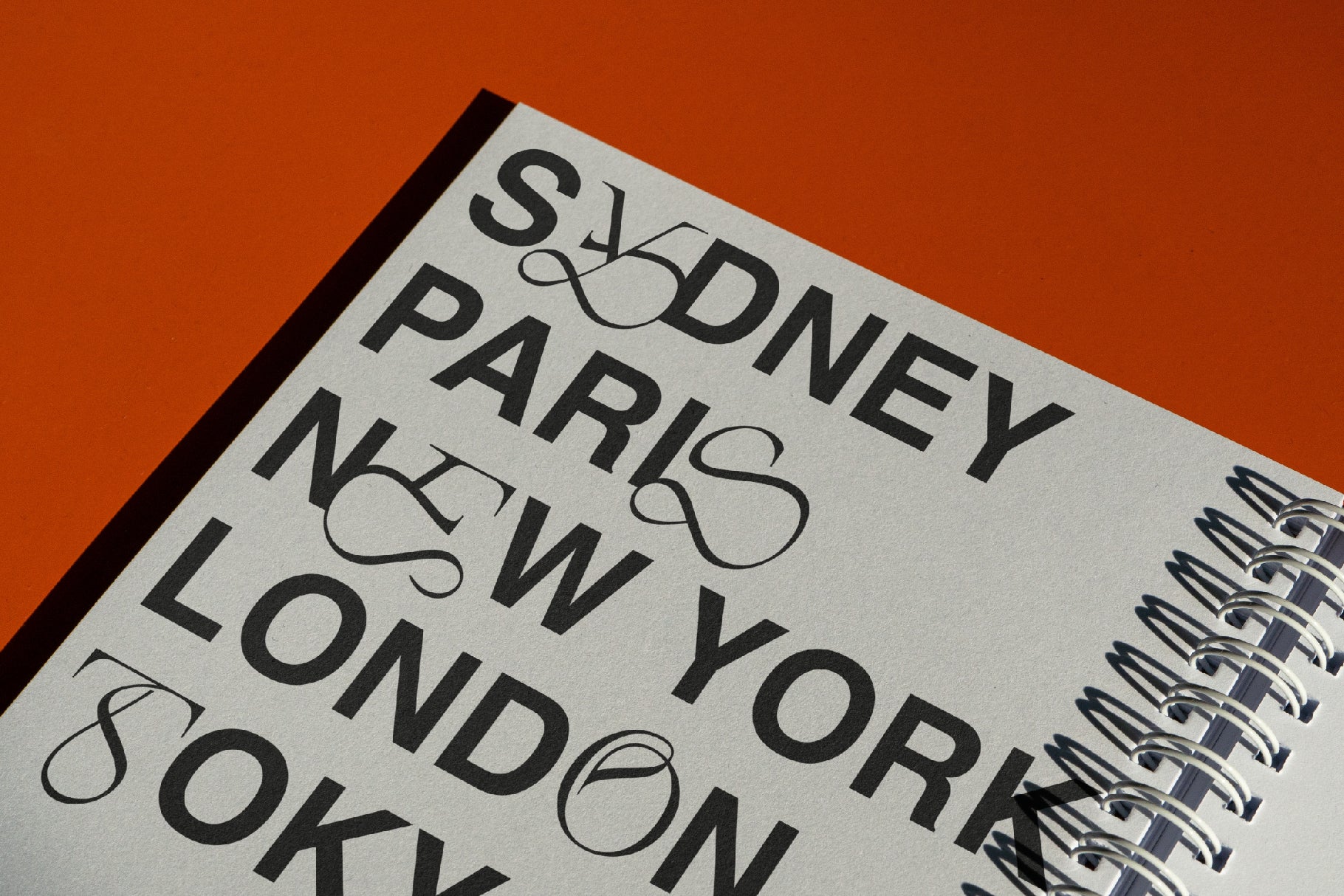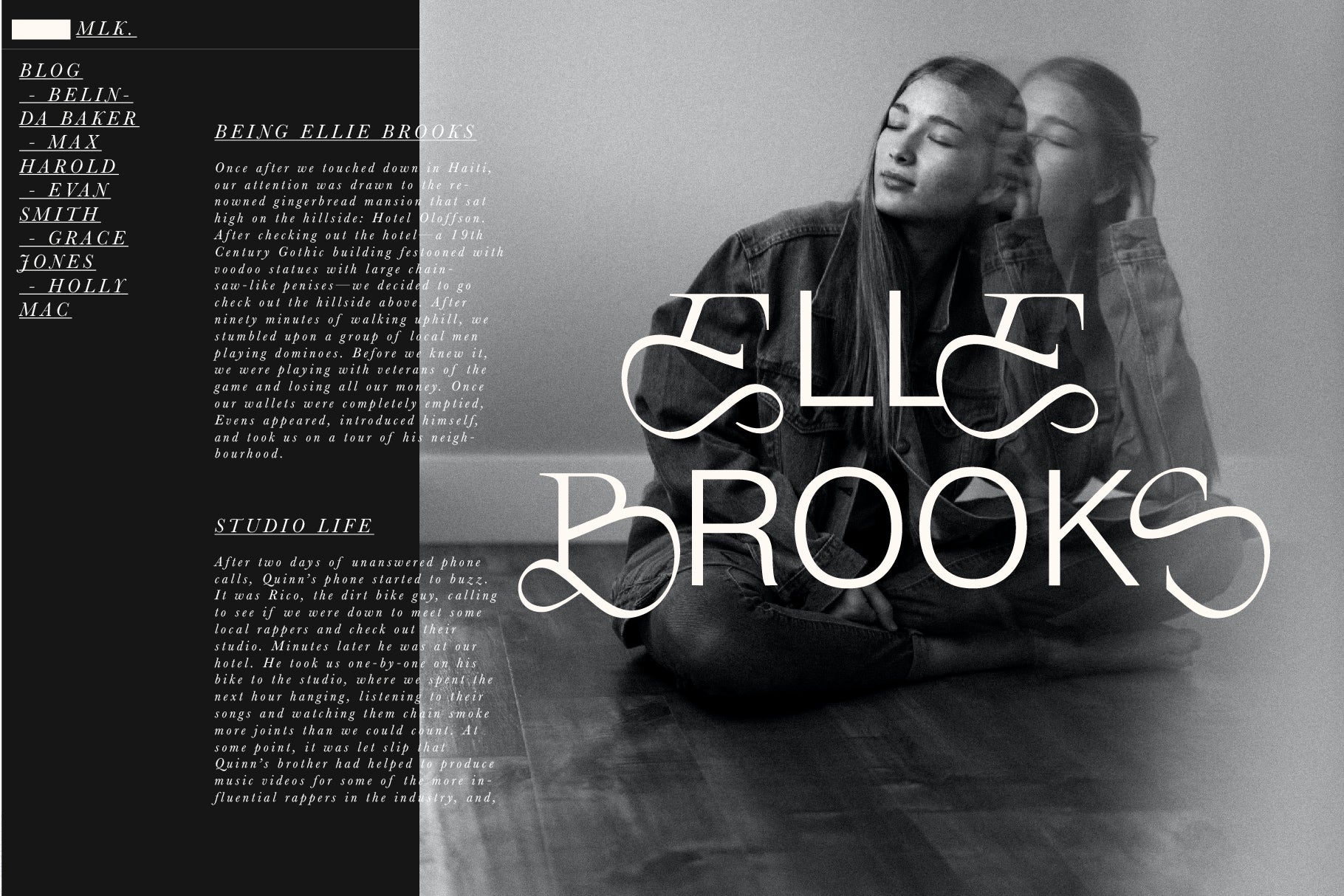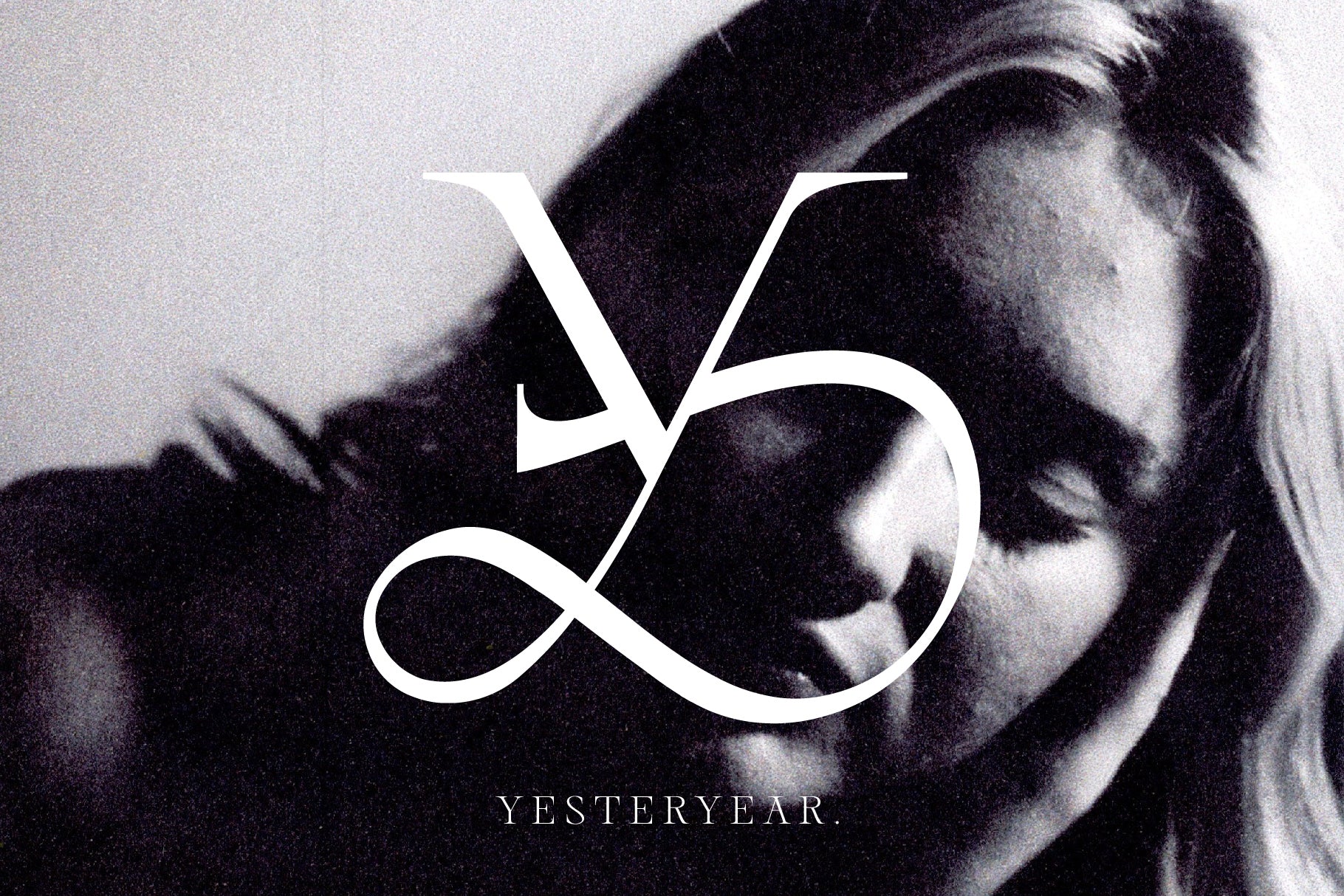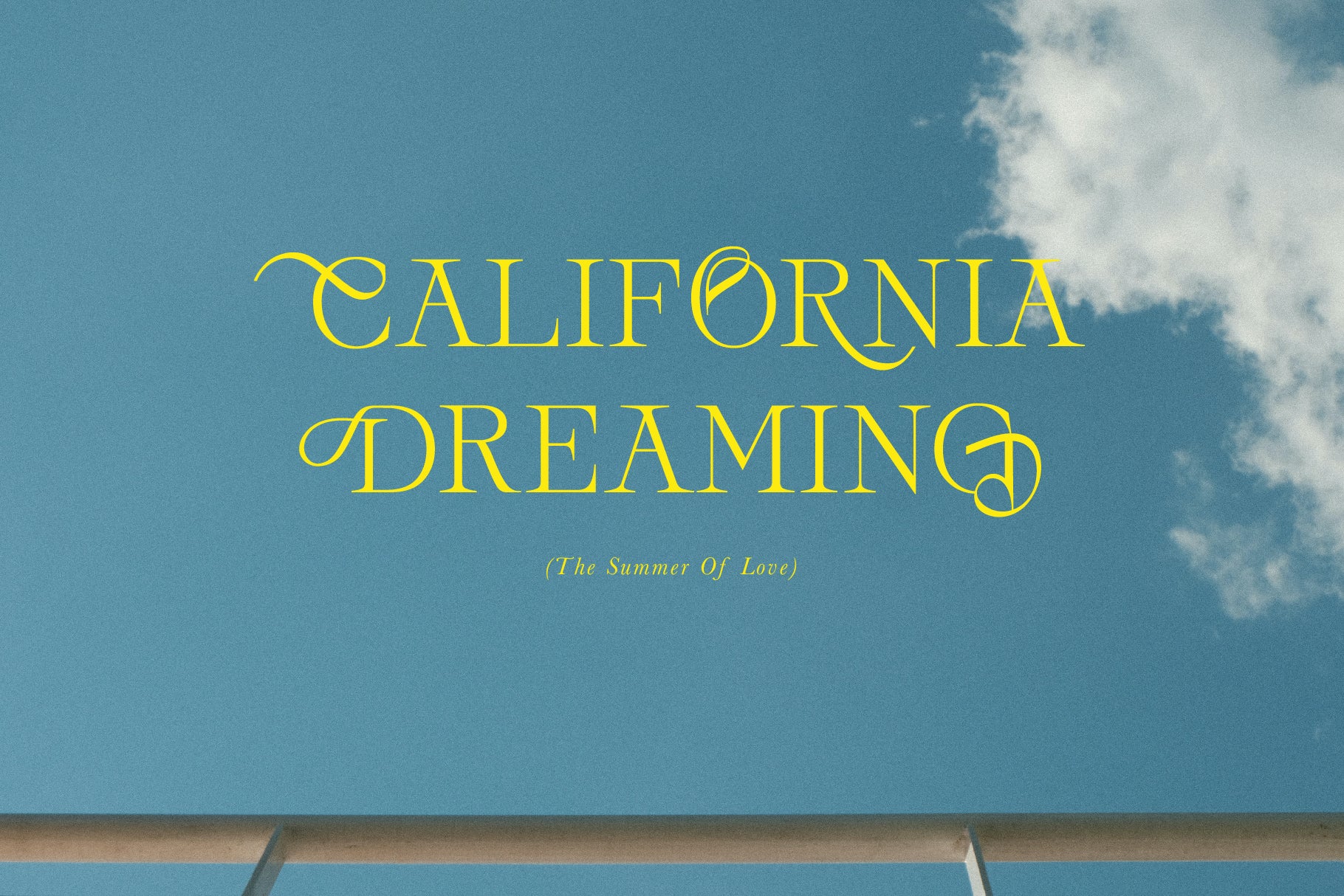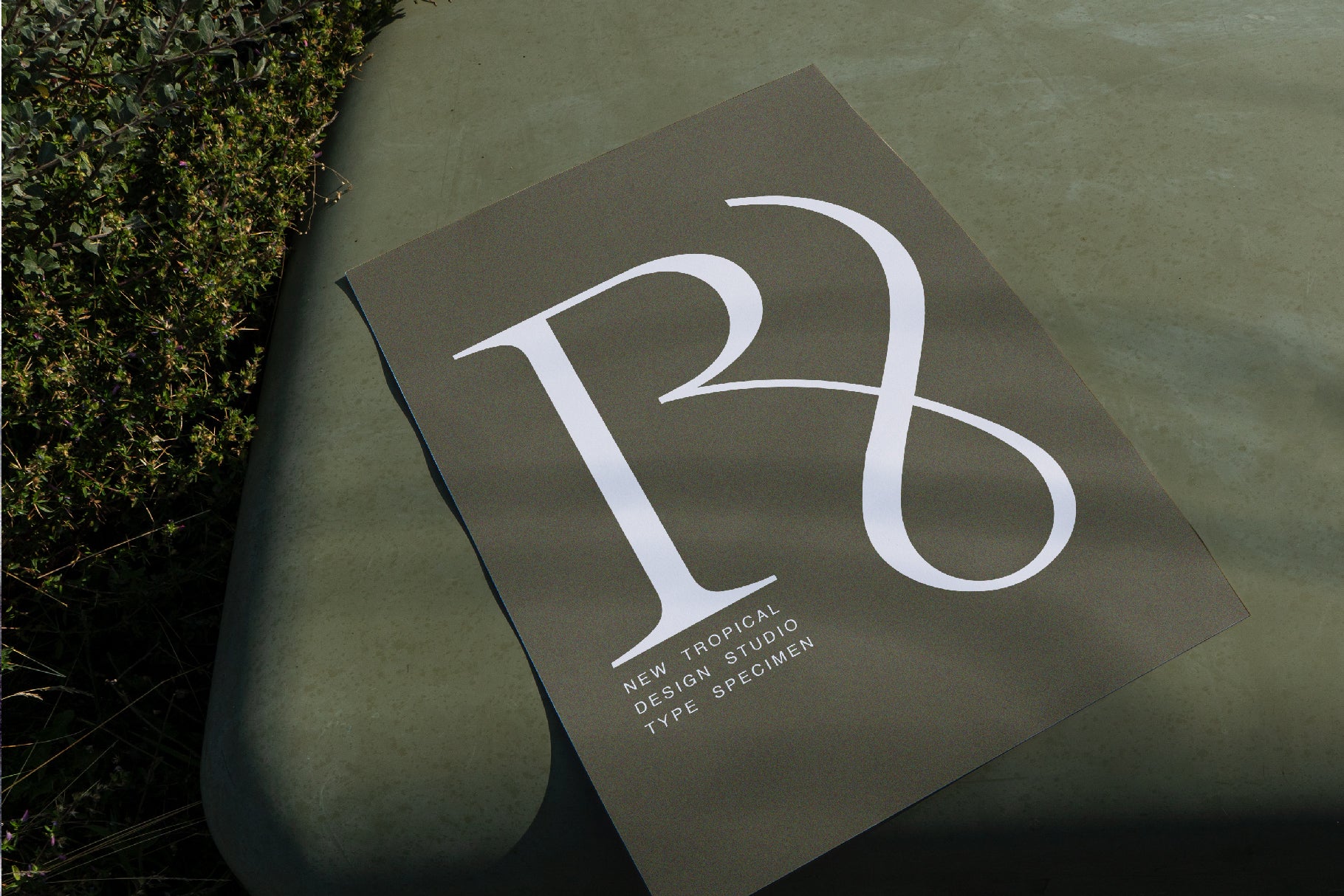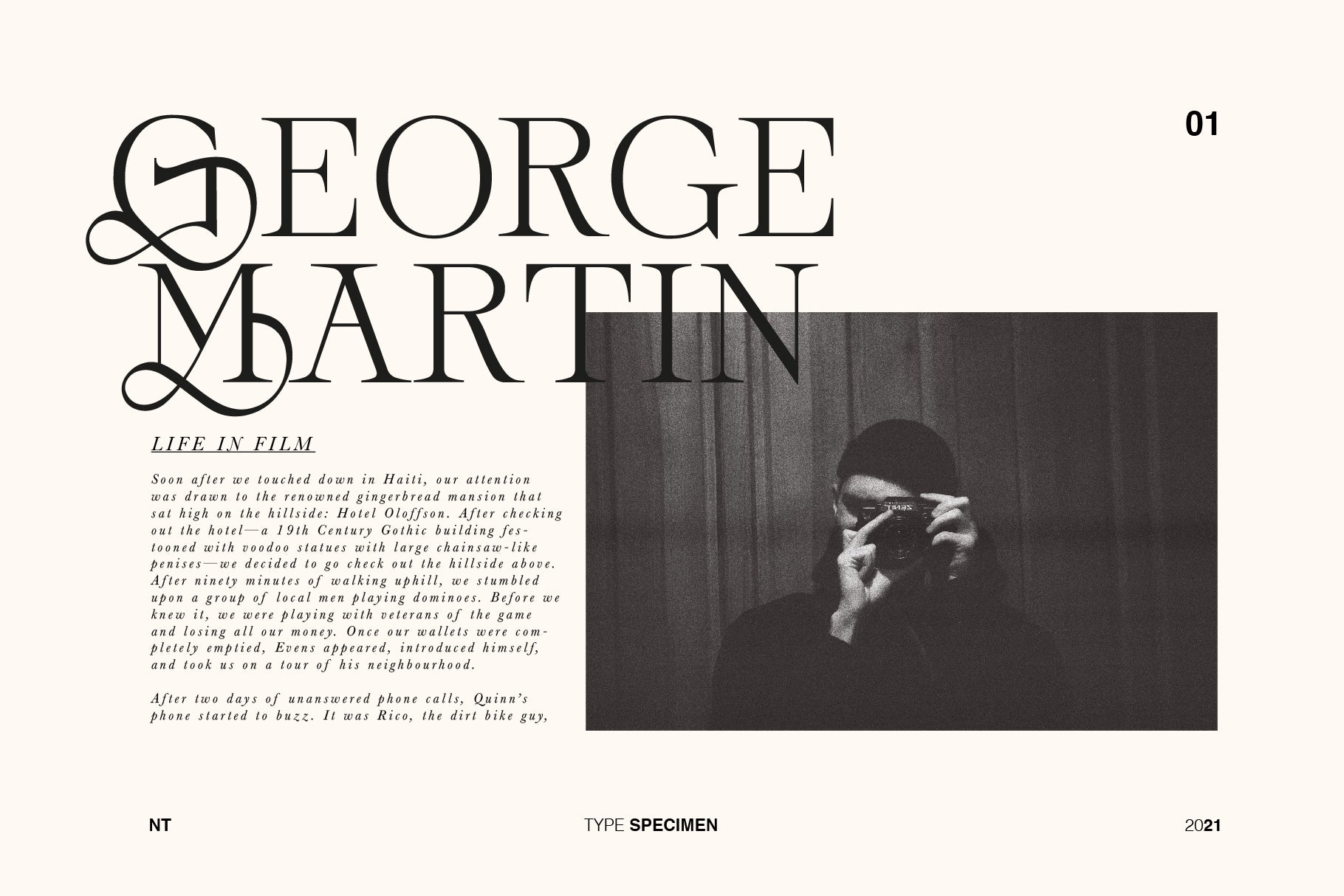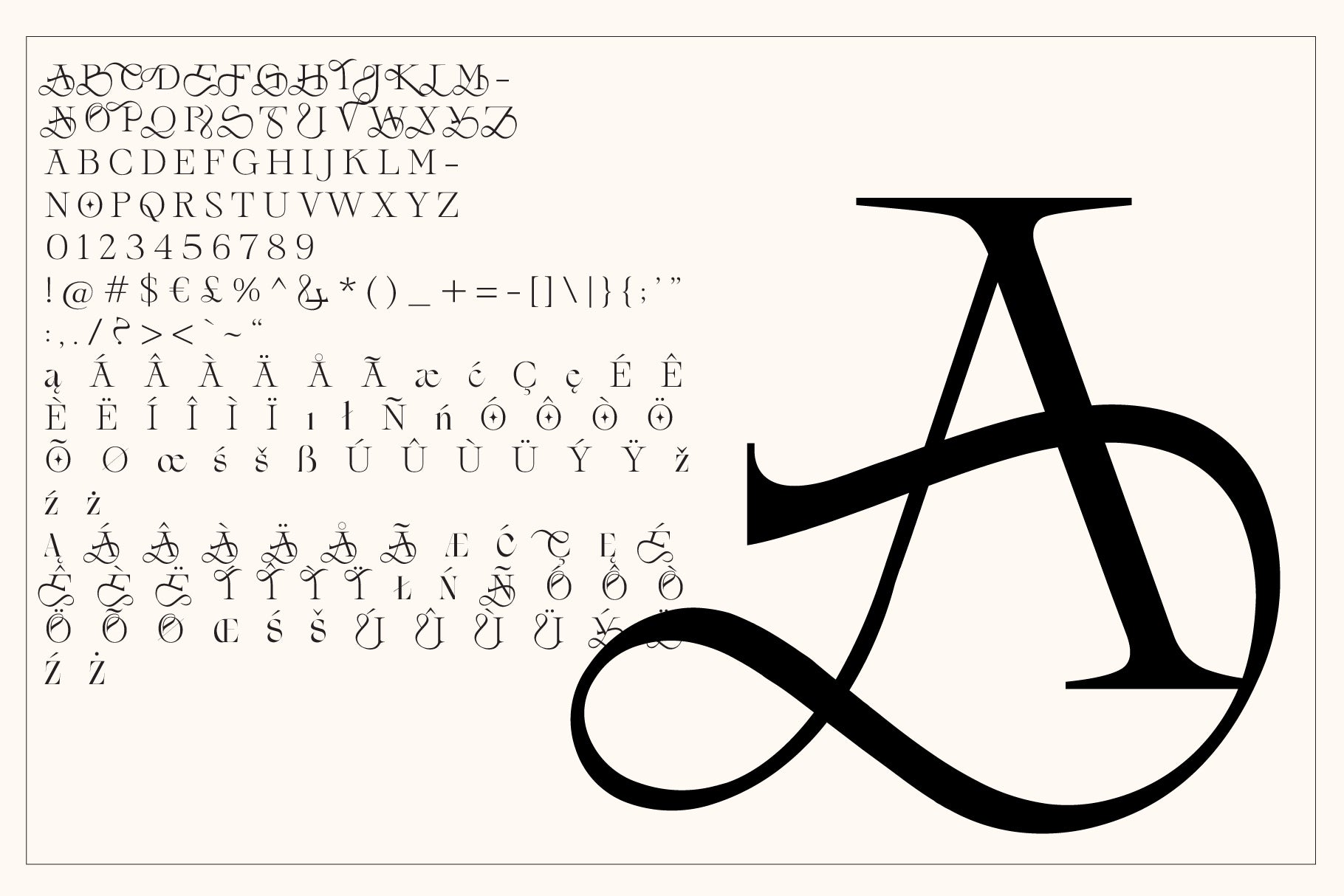 Silvera is a unique and edgy serif typeface with loads of style. The ornate caps case if full of memorable glyphs that will make your work stand out. It includes lots of alternate letters in both cases that help you mix and match the ornate uppercase and the regular upper/lowercase.
OTF, TTF, WOFF, WOFF2, SVG font files Included

Non English glyphs included:
ą á â à ä å ã æ ć ç ę é ê è ë í î ì ï ı ł ñ ń ó ô ò ö õ ø œ ś š ß ú û ù ü ý ÿ ž ź ż.Ą Á  À Ä Å Ã Æ Ć Ç Ę É Ê È Ë Í Î Ì Ï Ł Ń Ñ Ó Ô Ò Ö Õ Ø Œ Ś Š Ú Û Ù Ü Ý Ÿ Ź Ż


FAQ'S

Can i use this font for my logo with the commercial  license?
Yes

What software do the fonts work on?
Once installed on your computer they will show up in any software that types

Can i upload the fonts to my website or Canva?
Yes and yes

Can i re-sell this font on dodgy Russian websites and make bulk cash?
No that will make me sad.

Do you do free trial fonts?
No sorry! Try the type tester below.


LICENSE INFO

Commercial License:
Most people are good with this license. You can use it for branding/logos, design work, websites, packaging, socials, basically most stuff.
Are you doing client work? You don't need an extra license for your client (if you don't transfer the font to them). If you are giving your client the font file as part of the work or your client is typing with the font, then you need to either buy them a license or get them to buy one.

App License:
If you embedding the font in an application then this is the license for you.
(This is not for an app where users are designing or typing with the font)

Design on Demand/Template License:
If you are creating a template to sell that will include the font, then this is the license for you. This is also for uploading a font to a site where others can design or type with the font. ( this license has a user limit of 1000. If you are a larger company wanting to license a font for more users please email tom@newtropicaldesign.com )